Case Studies.
Explore how we've created new opportunities for elite institutions
across the world with our tailored holistic solutions and services.
Nearly 20 Years of Experience and 350+ Satisfied Customers
ResultsPositive's talented consultants can help you identify opportunities, supply resources, and streamline processes across a range of powerful platforms to enable new and exciting vectors for success.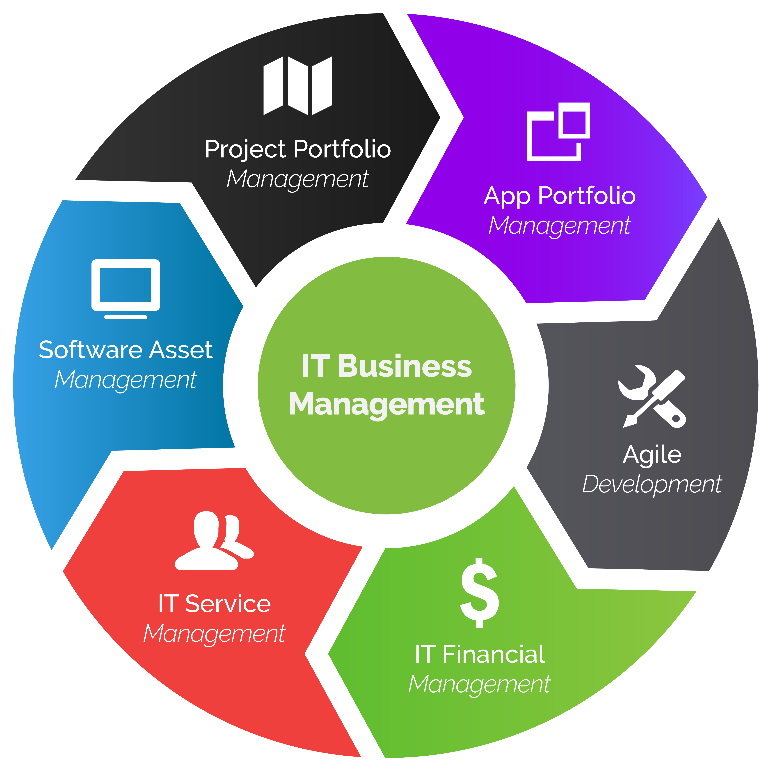 Customer Case Studies


Powerful Partners
We utilize the latest tools and technology from the leaders in enterprise solutions with our long-standing partnerships.