Corporate Finance Leverages HPE PPM For Enterprise Capital Project Management
ResultsPositive PPM Finance Consulting Services
Sealed Air streamlines their Capital Expenditures project approvals and financial integrations with ResultsPositive HPE PPM expertise.
Client Overview
Sealed Air

revolutionizes

consumer experience.
Sealed Air Corporation creates a world that feels, tastes and works better. Their portfolio of widely recognized brands, including Cryovac brand food packaging solutions, Bubble Wrap brand cushioning and Diversey cleaning and hygiene solutions, enables a safer and less wasteful food supply chain, protects valuable goods shipped around the world, and improves health through clean environments.
Company
Sealed Air
Revenue
6.8 Billion
Employees
23,000+
The Opportunity
Already using HPE PPM for proposal creation and project execution in other business units, Corporate Finance wanted to include the Capital Expenditures process in the same application as the rest of their projects.

ResultsPositive was contacted to replace and enhance the annual corporate finance planning process and provide a financial interface within PPM for forecast calculations and automated projected cost notifications.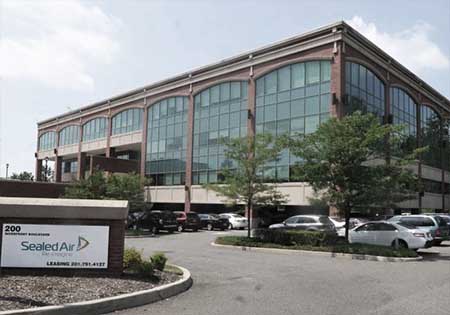 ResultsPositive created and digitized the capital planning process with PPM Portfolio management solutions. We further assessed financial cash flow and key planning metrics to evaluate and track proposed and in-flight projects.
Financial data would be loaded through XML import utilities with additional scripts for foreign exchange rates, initializing project requests, and loading the required legacy spreadsheets. This would also integrate Capital Expenditure with other business units and streamline the master financial spreadsheet creation process.
Solution and Results
New Captial Expenditures now support multiple foreign exchange and currency rates for capital financial forecasts and actuals. Annual project planning was simplified substantially for financial line of business with a custom interface that stores project data, calculates financial cash flow, and surfaces capital performance metrics.

With the help of ResultsPositive, Sealed Air is equipped with modern project approval systems, revolutionizing their annual project planning, forecasting, and executive approval processes. With new and improved PPM finance processes in place Sealed Air is poised to continue a legacy of innovation and efficiency across the food safety, facility hygiene, and product protection industries.