ServiceNow. Solved.
Maximize your ServiceNow investment with

our industry experts that help to bridge the gap

between products and business outcomes.
ServiceNow Consulting Services
We're Ready to Help
Experts in value realization.
Position your business for long-term success and reduce risk exposure with proactive consultative solutions from ResultsPositive. Our expansive process design, deployment, integration, and implementation skills uniquely position us to enable transformational growth and agility in your organization.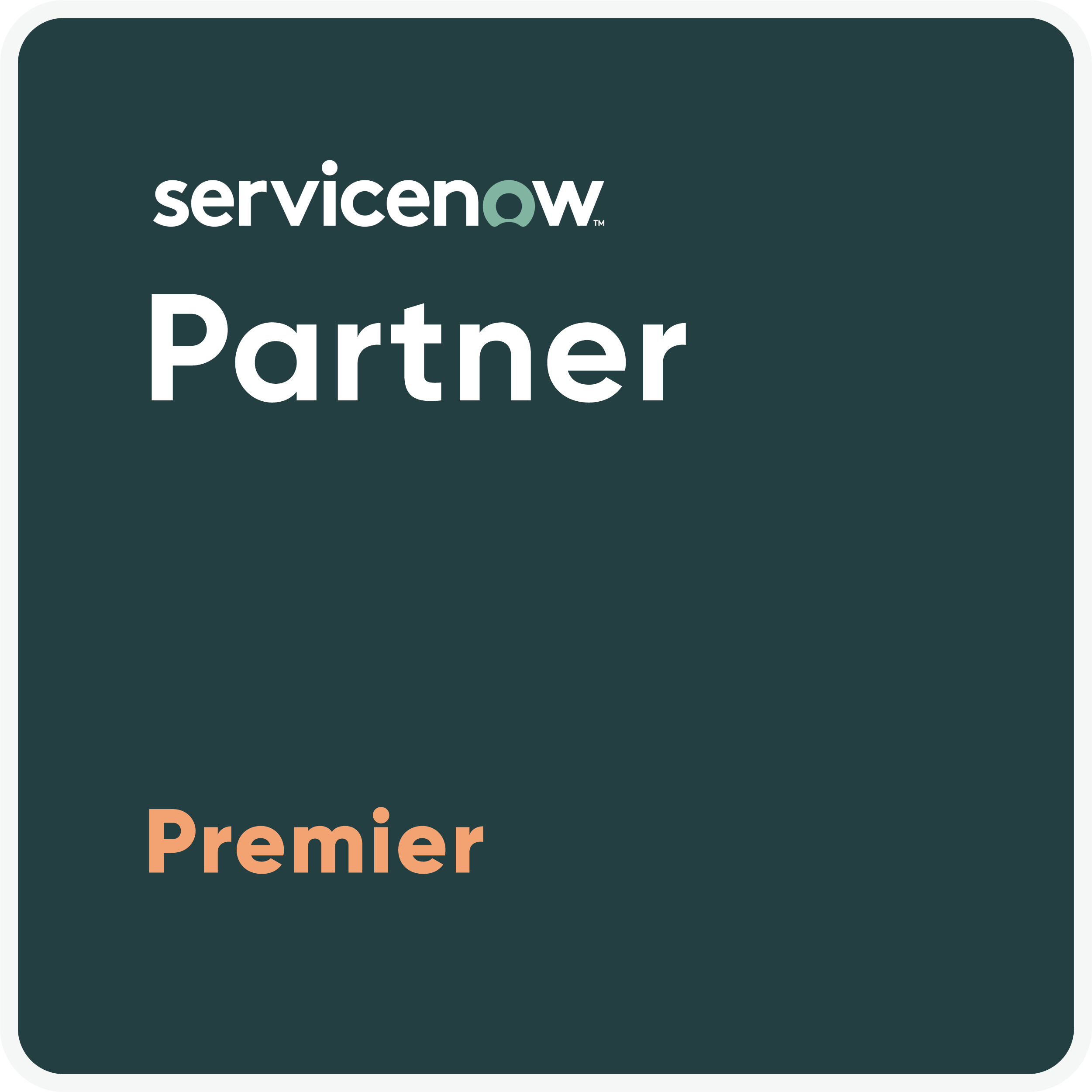 IT Business Management Specialists
Over 14 years of ITBM experience with 350+ satisfied customers.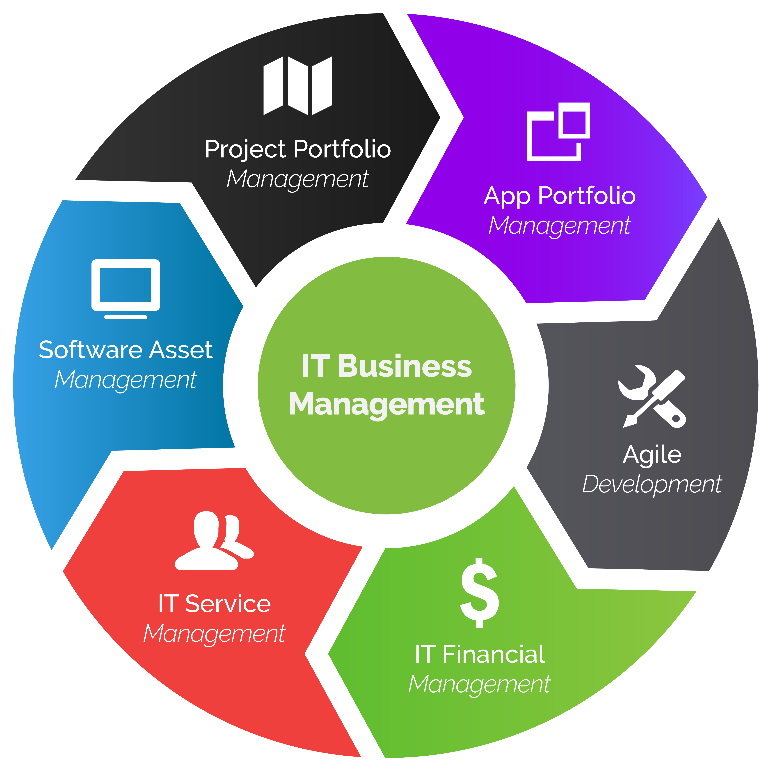 Realize ROI Faster
Whether you're looking for on-site or virtual engagements, our dedicated training sessions can ensure effective platform utilization and efficiency. Choose from best practices or a customized technical curriculum to meet your needs.
Get a Running Start
The implementation veterans of the ResultsPositive team utilize proven methodologies and a fine-tuned prescriptive approach to our ServiceNow consulting. Whether you're considering readiness assessments, data migration, or complex configuration, we're ready to be the change leaders you need.
Bring It All Together
Seamlessly incorporate your application portfolio with ServiceNow as we work hand in hand with system administrators and technical resources. Prioritize performance, adoption, and transformation on a single system of record.
Champion Change
Implement a comprehensive adoption strategy around the changing needs and capabilities of your organization with specialized marketing, communication, and training services from ResultsPositive. Optimize value realization across the enterprise for your ServiceNow investments.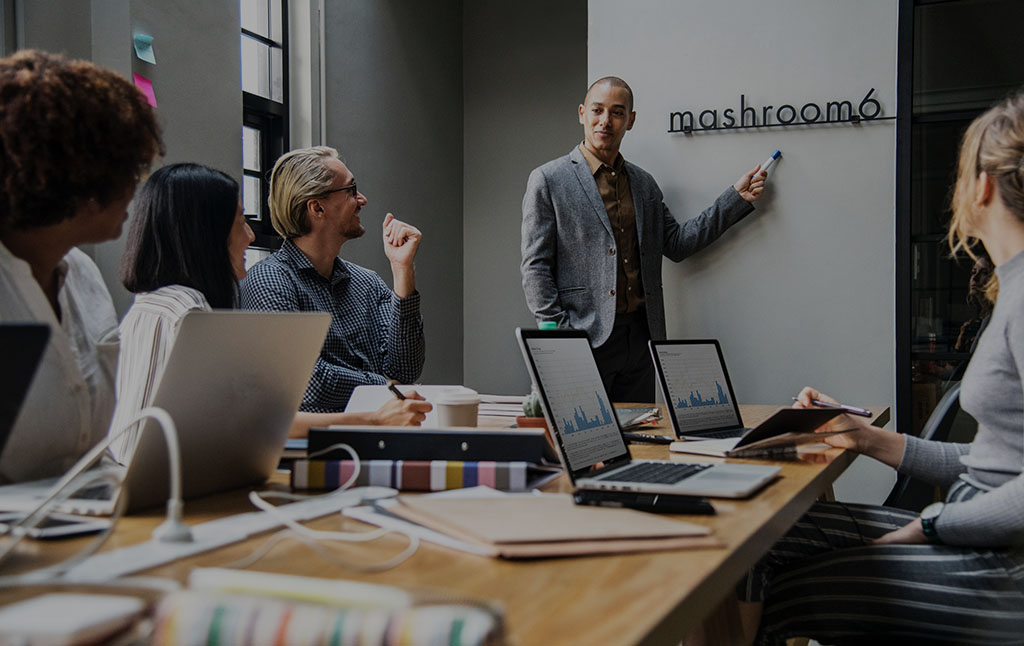 Maximize Value and Drive Innovation
ServiceNow Optimizations, Upgrades, and Managed Support.
Ensuring Optimal Growth
Vertiv was able to realize lower costs and improved performance with our expert coaching and guidance. See how they unlocked hidden value in ServiceNow consulting by:
Establishing global ITSM and ITAM practices
Defining and increasing visibility of IT services and assets
Spearheading adoption following an extensive setup and rollout
Enhancing service performance and asset utilization
Download the

Vertiv ITSM Case Study
The Latest and Greatest
Revitalize your ServiceNow environment with ResultsPositive. We'll assess the impact of your desired upgrade path and ensure a smooth transition.
Take advantage of new features and functionality
Prepare your instance for continued scale and performance
Leverage step-by-step upgrade advice and direction
Revitalize your

instance of ServiceNow


Award-Winning Support
Choose from 9-5 or 24-7 support packages and enjoy individualized world class support to help unravel and solve real-world business challenges.
Personal, accessible resources for prompt problem solving
Top of the line ticket processing systems
Experienced agents equipped to offer technical advice and suggestions
Rapid, measured response rates for your most pressing issues
Leverage our

award-winning team.


Start finding ServiceNow solutions today.