Accelerate and Manage Your Testing
HP QC facilitates complete IT quality management for establishing

consistent, repeatable processes. Managing requirements, tests,

and business components is easier than ever.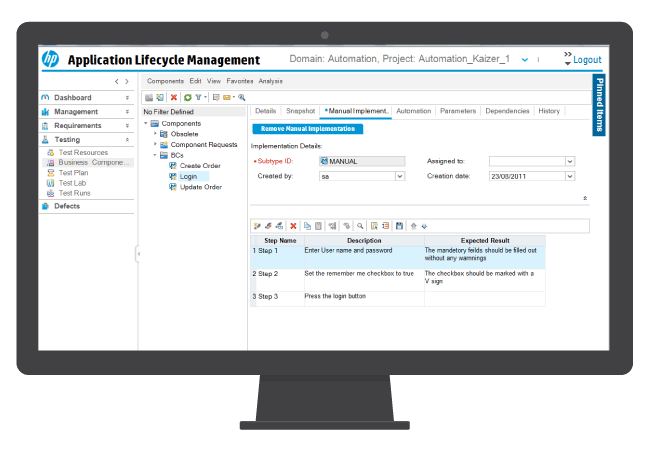 Manual & Automated Testing
Streamline exploratory testing by combining manual and automated tests within a single framework. Share test automation assets to cut costs and improve quality.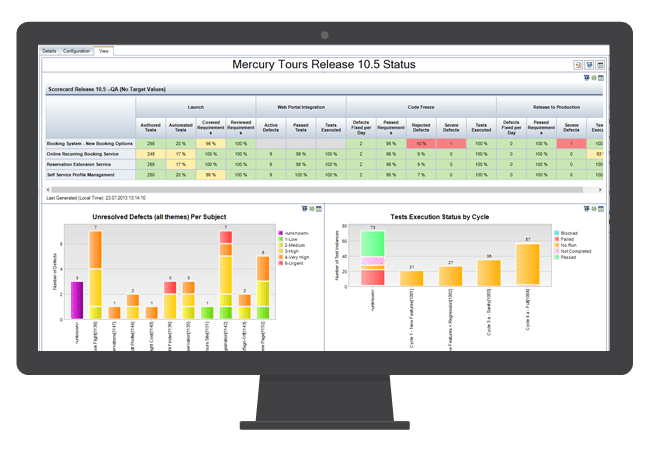 Dashboard View Modules
Analyze enterprise data by creating graphs, project reports, and Excel analytics. Consolidate them into dashboard pages that display multiple graphs side by side and see further into development.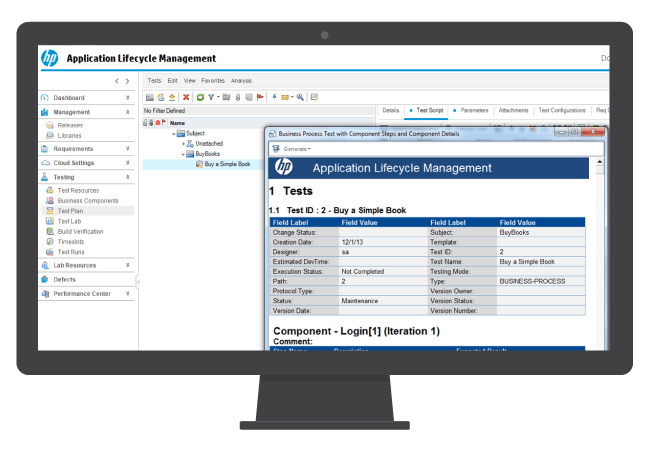 Traceability Driving Collaboration
Work in common development environments to link tasks, requirements, and defects. Synchronize defect data to track project progress and evaluate risks.


HP Quality Center Services
Quick Start Implementation
Reduce total implementation time and costs by up to 50%. Our unique quick start program will install, deploy, and verify HP QC in just 3 weeks. Best practice training sessions included.
Training
Empower your team with tailored one-on-one workshops from experienced application development professionals. Learn the latest workflows and toolsets for continuous software delivery.
Upgrades
Maximize your investment in application development with assessments and upgrades from ResultsPositive. We'll analyze your existing portfolio and recommend version and configuration options.
Support
Stop letting technical issues impede your development. Our award-winning support staff provides comfort and confidence for your software investments.
App Development
Propel your products to market with unparalleled development and deployment solutions. Set your requirements and let our application development team deliver on your ambitions.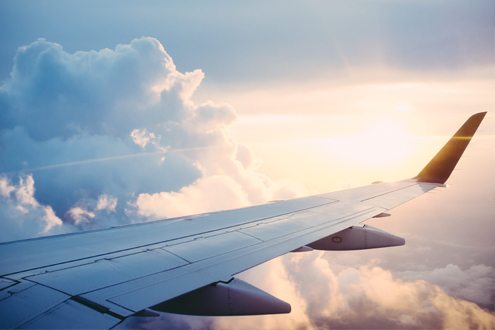 Testing Takes Flight at Lufthansa
Read how Lufthansa, the largest European airline, was able to reduce costs while improving testing and project delivery with HP Quality Center on SaaS.

"Now, it's a matter of minutes to set up a new IT project within HPE Quality Center on SaaS. It previously took days or in some instances weeks as appropriate reporting and structuring of the test cases was planned. This is a real efficiency growth. IT departments now work with the same methodology on test management. This was never possible before," – Joachim Frantzen, Senior Manager, Project Management Governance, Lufthansa
Get started with HP Quality Center.