IT Managed Services
Don't go it alone.
Simple. Affordable. Scalable.
Focus on driving business value and enable rapid business transformation with our adaptable service packages and experienced consultants.


IT Managed Services Can Help
ResultsPositive's IT managed services can help you identify needs, supply resources, and streamline IT processes across various platforms to resolve issues and drive success.
Focused
Allow your resources to focus on core business strategies and innovation.
Simplified
Improve performance and simplify operations with managed services.
Flexible
Available in flexible tiers, you can choose which package best suit your needs.
"ResultsPositive's consulting services were instrumental in helping us accelerate our delivery of innovative business solutions"
Luke Friang

Chief Information Officer

drugstore.com
IT Managed Services Packages
Available as Part-Time (shown below) or Full-Time packages.
STANDARD

5 hrs/wk
Request Management
User and Applications Administration
Customer Product Configuration
Minor Enhancements
Develop/Update Dashboards & Reports
Monthly Report/Meeting

ADVANCED

Standard Package
10 hrs/wk
Semi-Annual Solution Activity and Continuous Improvement Report

PREMIUM

Standard Package
Advanced Package
20 hrs/wk
Solution Performance Analysis and Right Sizing Report

PLATINUM

Standard Package
Advanced Package
40 hrs/wk
Solution Performance Analysis and Right Sizing Report
Smart Servers
Combine the power of dedicated server hardware with the flexibility and scalability of Cloud computing. Snapshot your configuration at any time and connect through VNC from anywhere on the web.
Dedicated Servers
Achieve maximum performance for your database and heavy workloads. With a broad lineup of dedicated servers, our hosting solutions are fully optimized for speed, security and scalability.
Storage
Enjoy secure and reliable storage. With storage options ranging from 4TB to 144TB, we provide flexible, simple snap-in solutions to handle your long-term, archiving, and backup needs.
ResultsPositive knows SaaS
A team built to help you Make a Difference.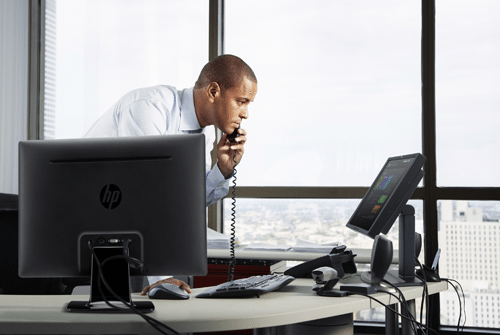 &nbsp
Entertainment Partners had grown tired of their manual IT Performance Scorecard and wanted something a little more automated with flexible access. With ResultsPositive SaaS and HP Executive Scorecard, EP found what they were looking for and experienced the following benefits that improved their overall IT Performance.
Reduction in manual reporting
Automated loading of KPIs
Increased performance with RP SaaS










Support Service Packages
Peace of mind with access to experienced consultants.

Support packages that fit your business needs.






Product Support
We offer 24×7 and 9×5 direct support with quicker response times, accelerated escalation, shorter resolution times, and 100% customer satisfaction.
Faster Resolutions
As a Certified ASMP-S Tier 1 provider, we provide timely resolutions as a result of our ability to escalate your status with Tier 2 and Tier 3 contacts.
Knowledge Access
Access our award winning support team as your first point of contact while maintaining connectivity with a support knowledge base, patches, services packs, and upgrades.
Contact us about our managed services.