Increasing Application Performance and

Availability with HPE LoadRunner Testing
ResultsPositive Retail Performance Testing
Saks Fifth Avenue implements performance processes for internal applications,

increasing availability and mitigating risk for product changes.
Client Overview
Saks Fifth Avenue is a

leader

in the retail revolution.
Established during the roaring 1920's in New York, Saks Fifth Avenue has been a mainstay of the luxury retail market for nearly 100 years. A Modern byword for taste and elegance, they've remained an integral part of the industry through imaginative foresight and unmatched professional excellence.
Parent Company
Hudson's Bay
Revenue
6.6 Billion
Employees
66,000
The Opportunity
In their continued pursuit to bring the finest services to their clients, Saks Fifth Avenue started working with ResultsPositive to implement a rigorous performance testing process across their complex back end systems.

Seeking a dynamic automated testing solution, ResultsPositive recommended they use HPE LoadRunner to assess their integrated financial systems and databases across DB2, Oracle, SQL, TeraData, and other internal environments.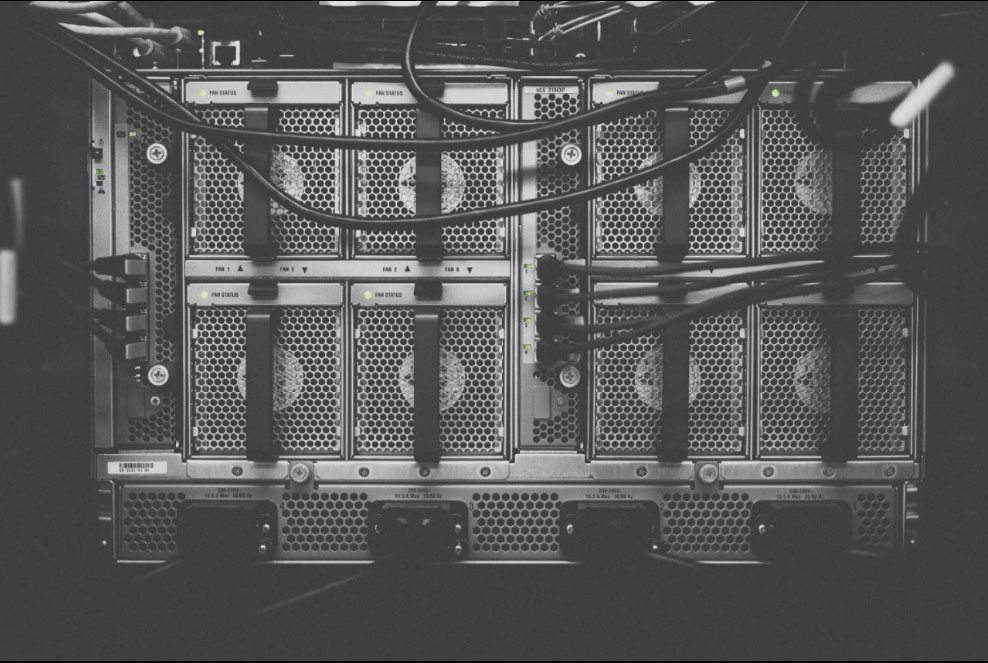 ResultsPositive professionals were able to assist Saks Fifth Avenue with discounted LoadRunner testing licenses and comprehensive implementation and testing services.
The results of performance tests were then used to pinpoint system issues with speed and accuracy, allowing developent team members to resolve pressing issues before promoting new technologies to production.
Solution and Results
As a result of the thorough testing

HPE LoadRunner

testing completed by ResultsPositive, Saks Fifth Avenue was able to enhance their already robust technology solutions. New processes and products provided faster performance testing cycles and extended environment support for greater software utility and improved cohesion. Overall, application availability and performance was much improved, with the added benefit of cutting future costs by reducing known production issues.

Equipped with a better assessment of their production environment and emboldened by their improved application performance, Saks Fifth Avenue is now prepared to mitigate risks associated with product changes and load variability, allowing them to remain the tenacious and agile competitor in the luxury retail space that they've always been.