Make your data work
for you.
Custom Data Consultations
Consolidate and capitalize on your data with the integration experts at ResultsPositive. Make the most of existing software investments by combining solution data sets to enhance core software functionality.


API Integration Services
ResultsPositive integration architects are well versed in the latest trends of API languages, protocols, and standards. We know the value of seamless implementation and strive to deliver uninterrupted performance for our clients.
Our history of professional data integrations are complex and comprehensive. We've met the challenge of interapplication connectivity where others have failed, pioneering our own custom solutions and facilitating new solution interfaces.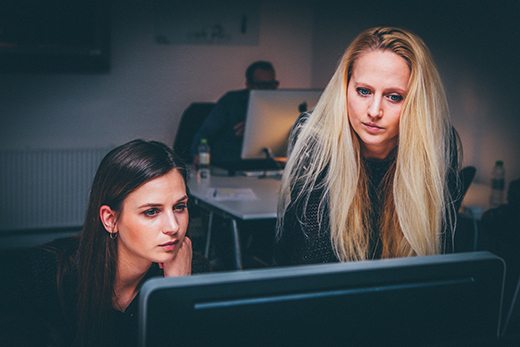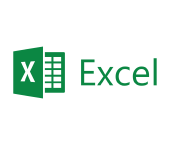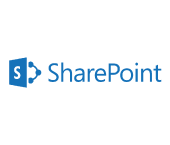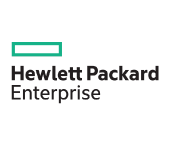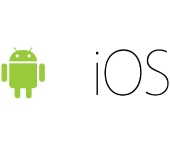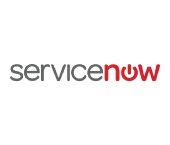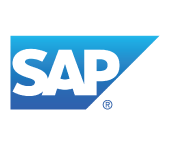 Custom Data Integrations
Capitalize on the full value of your ERP and third-party applications with professional SAP integration services from ResultsPositive. Utilize existing APIs and enjoy custom written interfaces that will revolutionize your resource and project productivity.
ServiceNow with Service Nomad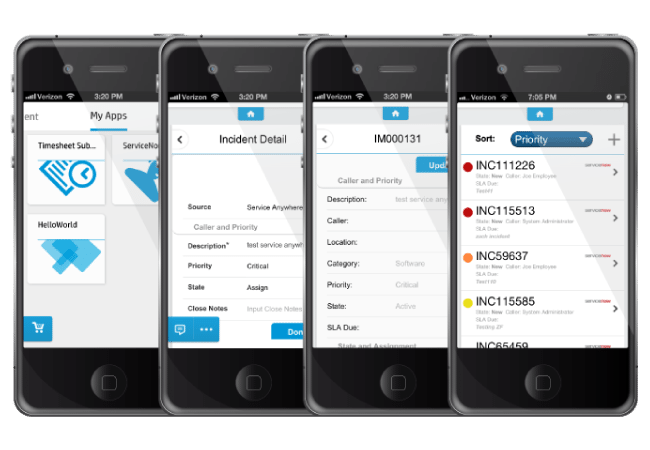 Need help with your service management software? Our talented team of developers have a wealth of experience configuring ServiceNow instances with new process and data integrations. Trigger alerts and notifications, export data for reporting and asset control, or simply feed into existing CMDB environments to keep your organization capable and connected.
Business Value Dashboards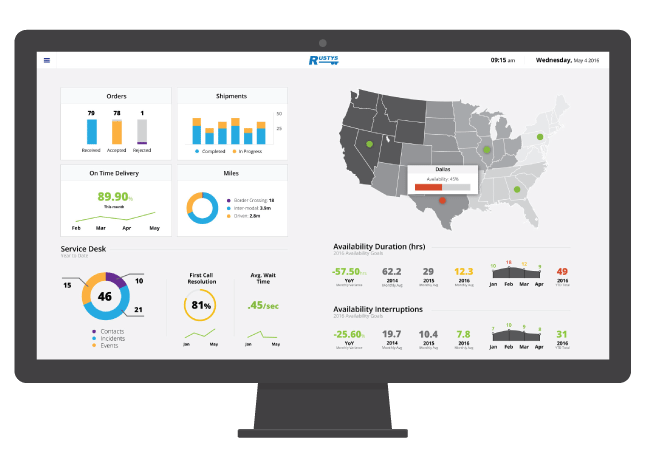 Implementation Services
Sprint straight to success with our Rapid Start integration experts.
"[The ResultsPositive] team brought a unique and valuable skillset to the job, and they demonstrated a willingness to help and flexibility in adapting to change."
Manager IT Enterprise Systems Management & Tools

North America Automotive Services
Working with Leaders
See what our friends are saying about our implementation services.
Streamlining Project Management
ResultsPositive's consulting services enables Mentor Graphics to streamline their project planning and reporting.
Provided real-time, global visibility into ongoing projects
Improved prioritization of projects and product
Enhancements based on business alignment and expected business benefits
Streamlined status reporting
Download the Mentor Graphics Case Study
Reducing Operating Costs
HP Project and Portfolio Management Center and consulting services accelerated delivery of innovative business solutions.
Centralized technology demand request portal, enabling business and technology users to collaborate more efficiently
Portfolio prioritization and project management of business innovation projects
Key Performance indicators (KPI) scorecard reporting
Automated project and application change lifecycle
Bi-directional integration with BMC Service Desk
Download the drugstore.com Case Study
Improving Business Collaboration
ResultsPositive provided Project and Portfolio Management consulting services and delivered on the following initiatives:
Developed a single instance
Maintained existing Business implementation and process
Implemented new IT business processes
Synchronized data sharing through automation
Improved collaboration and communication on shared project activity
Created a flexible design that allowed other business units to share the integrated solution
Download the Cox Communications Case Study
Contact us about our tailored consultation services.