Project Management Software that Solves
Identify and resolve project bottlenecks fast with HP PPM. Let top-down visibility

bring clarity and closure to your staffing, portfolio, and finance needs.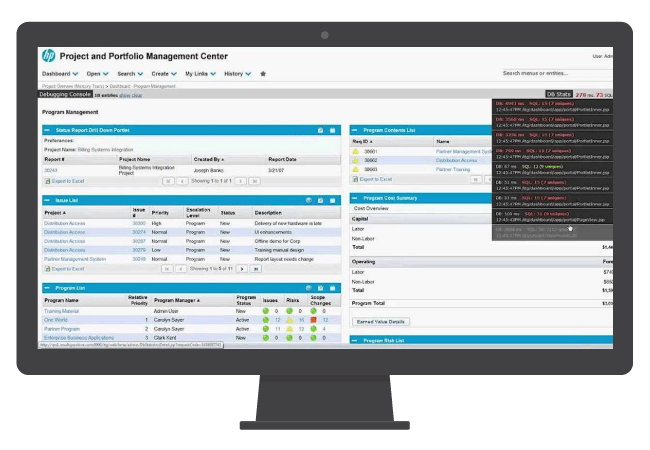 Real-Time Dashboard Visibility
Increase project success with clear and simple dashboards. Key data from project management software helps improve performance.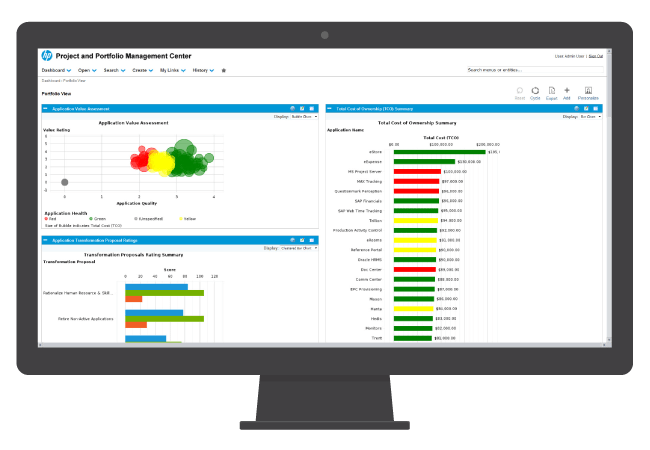 Optimize Application Portfolio
Forecast project needs and adapt your software with HP PPM. Fiscal forecasts let you make effective software license decisions.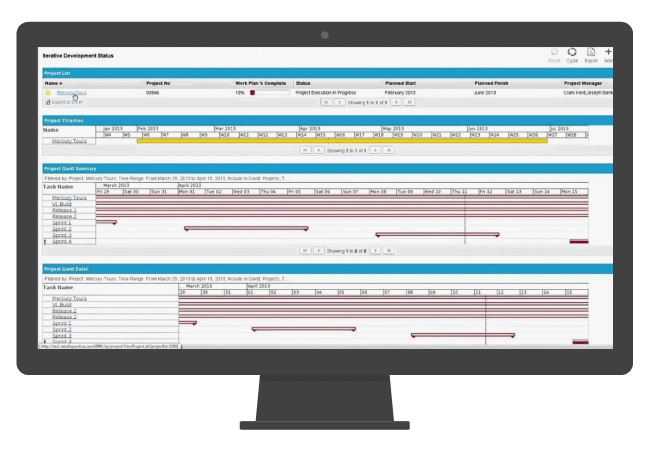 Project Management Software Flexibility
HP PPM can be deployed how you want, when you want. On-premise and SaaS integrations are both available with easy mobile access.


Premier PPM Deployment
Sprint straight to success with our Rapid Start integration experts.
"ResultsPositive's consulting services were instrumental in helping us accelerate our delivery of innovative business solutions."
Luke Friang, CIO

Drugstore.com
PPM Training and Managed Services
Empower your team to drive adoption and get the most out of your PPM investment with our expert training and managed services.

We lead a variety of training courses for all levels of HP PPM expertise, as well as customizable configuration and administration services.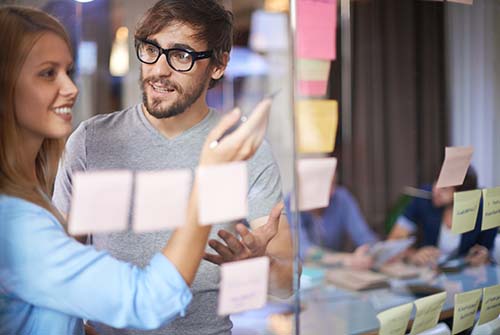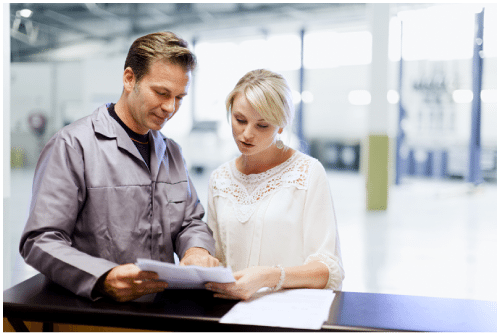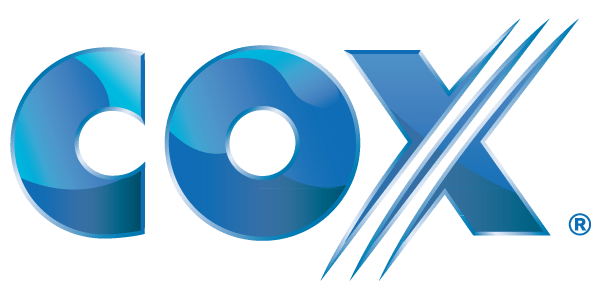 HP PPM Consulting Services
Cox Communications had been running HP PPM for years on the Business side, but faced new challenges when the Technology side wanted to join the party. With ResultsPositive HP PPM Consulting Services, COX was able to develop a single instance. This increased adoption and teamwork by delivering on these goals:
Maintain and implement new IT processes
Synchronize data sharing through automation
Create a flexible design for integrated sharing
See what HP PPM can do for your business.