ServiceNow PPM

Project & Portfolio Management
Modernize Your Project Management
ServiceNow PPM helps you drive continuous improvement throughout the entire lifecycle of a project portfolio, creating an agile and streamlined PMO organization.


New Online Training Courses
Register today for our in-depth online training series on the latest ServiceNow functionality as taught by our veteran PMO and PPM solution specialists.
IT Working at Light Speed
With ServiceNow PPM, you can finally take control of your application, project, and financial portfolios so your IT can function like a true business. Gain visibility, improve alignment strategy, and increase velocity of your deliverables.
Improve visibility into projects with centralized demand management for gathering, assessing, and promoting internal initiatives. Gain insights into budget and staffing constraints alongside project value and business goals for a complete alignment strategy.
Keep Teams Informed

– Monitor projects with Gantt charts, automated notifications and milestone tracking. Enjoy on-demand and scheduled reports as suits your needs.

Rapid Adaptation

– ServiceNow PPM is easily deployed and built on one of the leading cloud platforms. Embrace both agile and waterfall (hybrid) project management.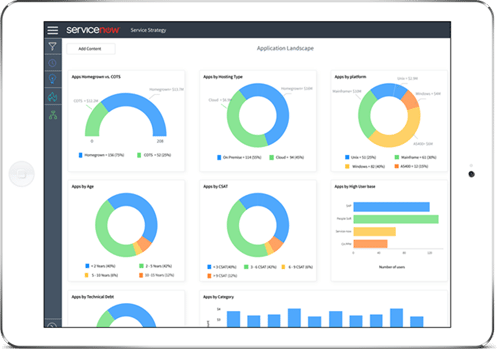 An Agile Approach to PPM
Many organizations have multiple, standalone tools for tracking projects and development, but with ServiceNow PPM you can adopt agile project management across the organization for maximum visibility, cohesion, and efficiency.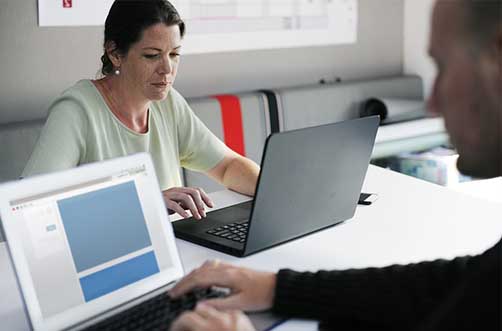 ServiceNow PPM offers support for agile and traditional waterfall projects in the same solution. Integrating agile methodology into your processes has never been easier.
Innovate and Iterate Faster – Helps project teams and business users deliver higher quality services, with a common framework for rapid iteration.

Agile Alignment

– Allows project teams to align their efforts with business users towards a common outcome in the delivery of business services.
Resource and Demand Management
ServiceNow PPM allows you to synchronize resource management and forecasting capabilities. By efficiently distributing tasks, and managing multi-channel demand from a centralized service, you facilitate proactive ideation that easily assesses, improves, and drives your business forward.
Timesheet Tracking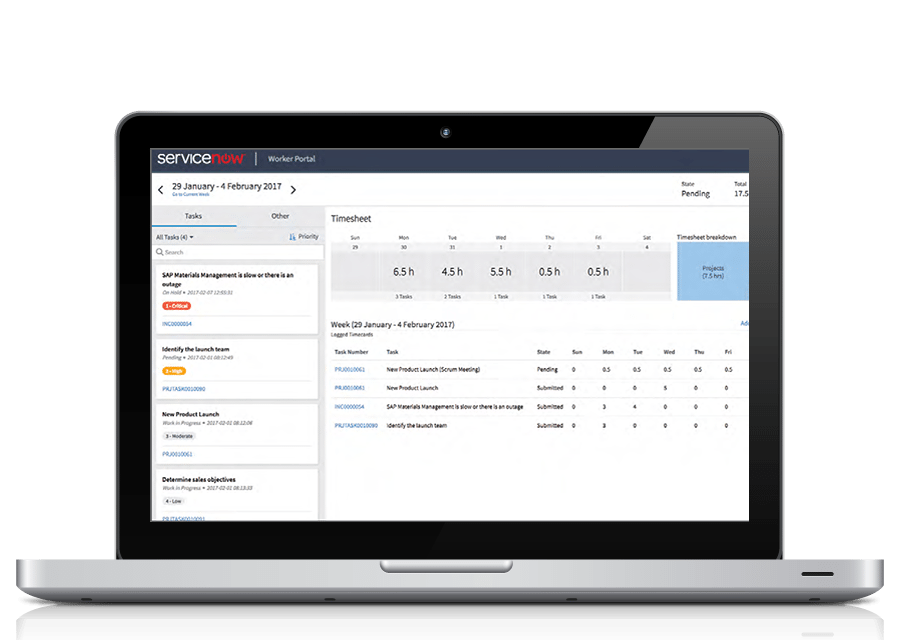 Dispense with costly and inefficient standalone software products by embracing a single-solution platform for all your project planning needs. By incorporating agile development initiatives along with a versatile test management framework, ServiceNow PPM delivers higher quality services and software, faster.
Project Timelines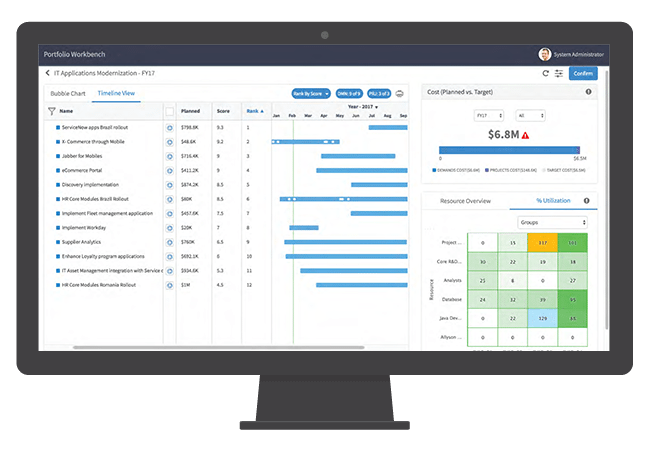 Available Services
Drive continuous improvement with staff augmentation and services from ResultsPositive.

Our team of experts will usher your PMO organization through the necessary steps to success.
Actionable Analytics
Gauge performance and make smarter decisions faster with predictive trending and machine learning algorithms available exclusively on the ServiceNow PPM platform. Demonstrate in real-time the value of your internal IT organization with intelligent, localized information you can easily share with decision makers on your team.

See how ServiceNow project management can accelerate time to value with out-of-the-box KPIs, scorecards, and interactive dashboards that deliver insight into how to improve business services. See how real-time analytics can help below:

&nbsp
Learn more about ServiceNow PPM