Application & System Performance Testing
HP LoadRunner is the industry-standard software for performance engineering. Generate real-life loads

and test against a broad range of applications and protocols. Integrated diagnostics help you identify

and diagnose problems so you can deploy to production with quality and confidence.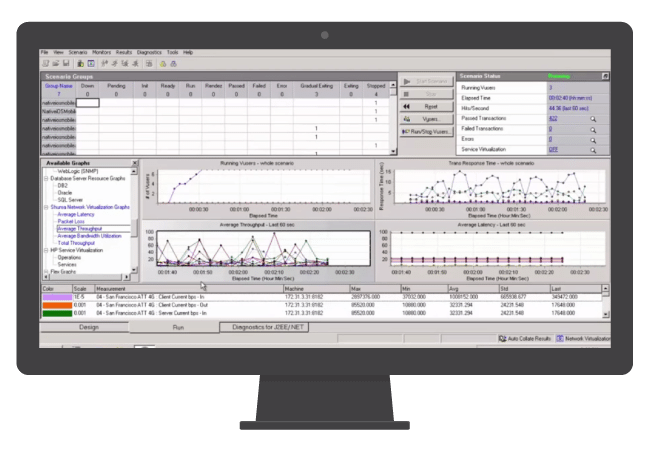 Scalable Load Testing
Fast and reliable load-testing to pin-point performance issues and deliver a flawless user experience. Scalable cloud testing that integrates with development tools for continuous improvement.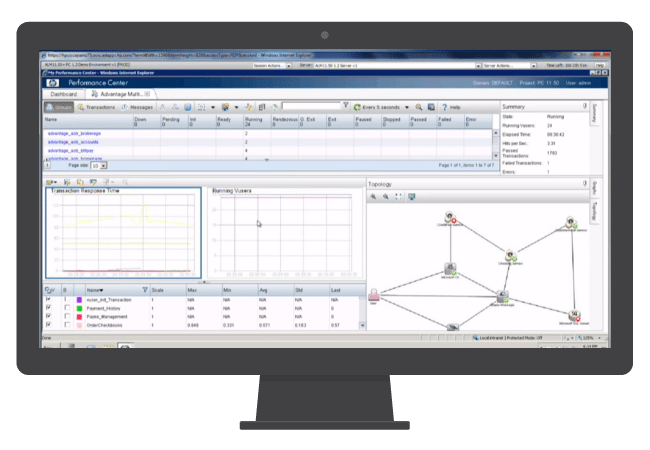 Central Testing Platform
Centralized platform for recording requirements and defects. Run metrics and filtered reports on usage, resource pooling, and scheduling.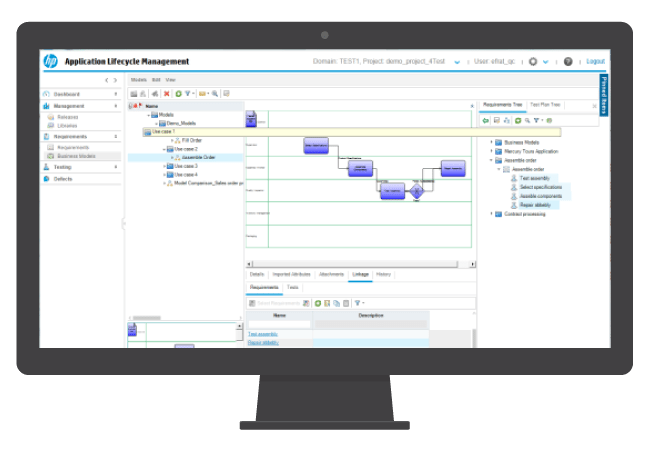 Full Lifecycle Traceability
Easily log defects into ALM with a QC infrastructure. Maximize traceability on requirements and monitor project status across a common dashboard.


Performance

Testing Services
Implementation
Ensure performance testing efficiency by configuring integration standards with our ALM experts. Integrate across the development lifecycle for a cohesive single-pane experience.
Training
Empower your team with online or on-site learning sessions. Instruction on testing best practices will instill confidence and operational efficiency in your application development team.
Upgrades
Stay up to date on the latest advancements in performance testing with software upgrades from ResultsPositive. We'll optimize and integrate your new applications to keep your dev team happy.
Support
Be confident in your software investments with our award-winning support staff. Tiered service packages guarantee your performance testing initiatives will continue on-schedule throughout development.
App Development
Propel your products to market with unparalleled development and deployment solutions. Set your requirements and let our application development team deliver on your ambitions.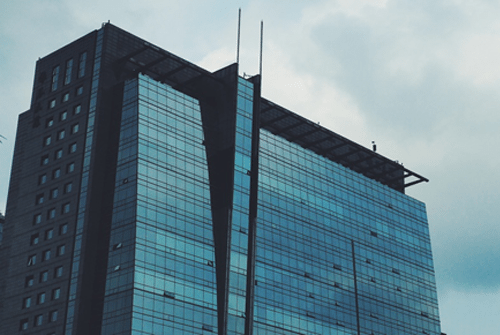 HP LoadRunner –

SAP Performance Testing
One of the world's largest generic and specialty pharmaceutical companies needed SAP performance testing infrastructure

and the expertise to configure and deploy toolsets that

could ensure optimal performance.

As a result of implementing HP LoadRunner and assisting in the development of a SAP Testing Approach, the company was able

to boost performance significantly. The aggressive 2-month timeline provided enough time to implement HP LoadRunner and mentor

an internal team on how to use the best-in-class SAP

testing tool before go-live.
Join industry leaders with HP LoadRunner.