Project Management Services
Light Speed PPM Services
Start delivering consistent business outcomes and propel enterprise growth with our exclusive Rapid Start PPM services. Quickly adapt to immediate business needs while establishing best practices that meet long-term goals.


Premiere Project Management Services
By providing advisory, consulting, and implementation services for managing day-to-day operational tasks, we can help you maximize your PPM investment, optimize operational budgets, and accelerate adoption.
Advisory & Assessments

– Diagnose barriers to your business and discover the tools to break through them with ResultsPositive's advisory and assessment services available in 5 or 10 day packages.

Consulting Services

– With ResultsPositive consulting services, we provide solution consulting, configuration management, custom development, and upgrade services tailored to your organizational needs.

Training

– Empower your team with tailored one-on-one workshops and personalized PPM solutions training that enable confidence and independence either virtually or onsite.

Managed Services

– ResultsPositive managed services can help you identify needs, supply resources, and streamline internal processes to resolve persistent issues and drive success.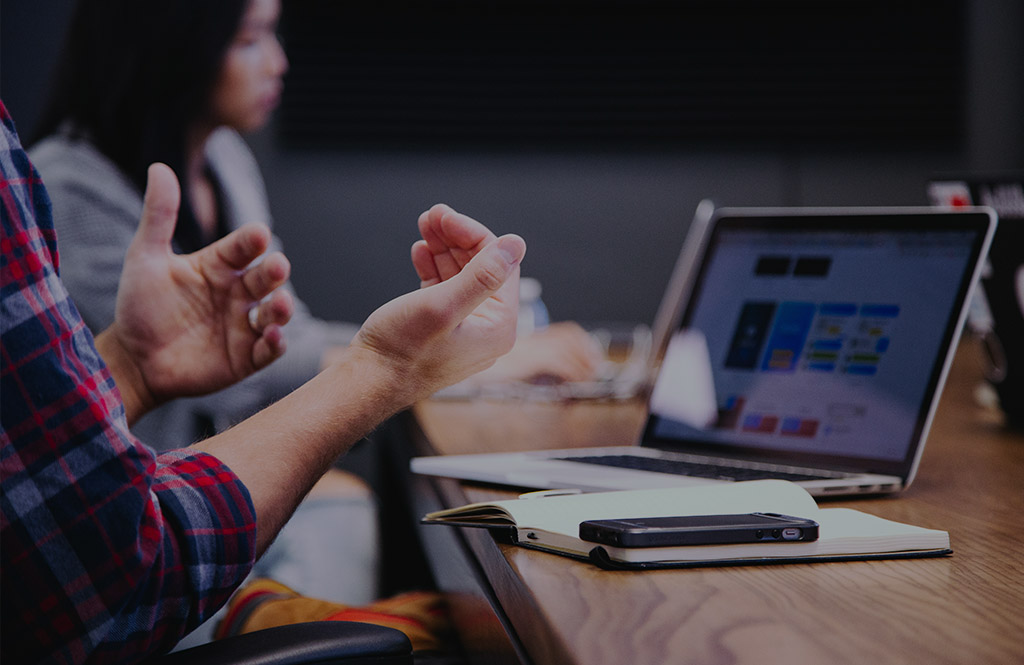 Rapid Start PPM Implementation
Accelerate PPM implementation with ResultsPositive's unique and original Rapid Start Program. We utilize pre-configured Rapid Start Solutions that provide out-of-the-box best practices for fully operational lifecycle processes, role based dashboards, and IT Management performance reporting.
Gold – 8 Weeks

Silver – 6 Weeks

Bronze – 4 Weeks

All Rapid Start packages include Discovery and Capability workshops, Solution Configuration, User Acceptance Testing, and 1 week of training classes.


The Rapid Start Program provides organizations with the ability to reduce costs and schedule objectives while delivering high quality solutions.
Reduce total implementation time by up to 50%
Reduce costs by up to 50%
Accelerate implementation and organizational adoption.
100% customer satisfaction

Customer Case Studies
With over 400 satisfied enterprise customers, ResultsPositive project management services and solutions have been shaping ppm departments across the Information Technology industry for well over a decade. Read about some of our most recent PPM engagements to see how ResultsPositive can make a difference in your organization.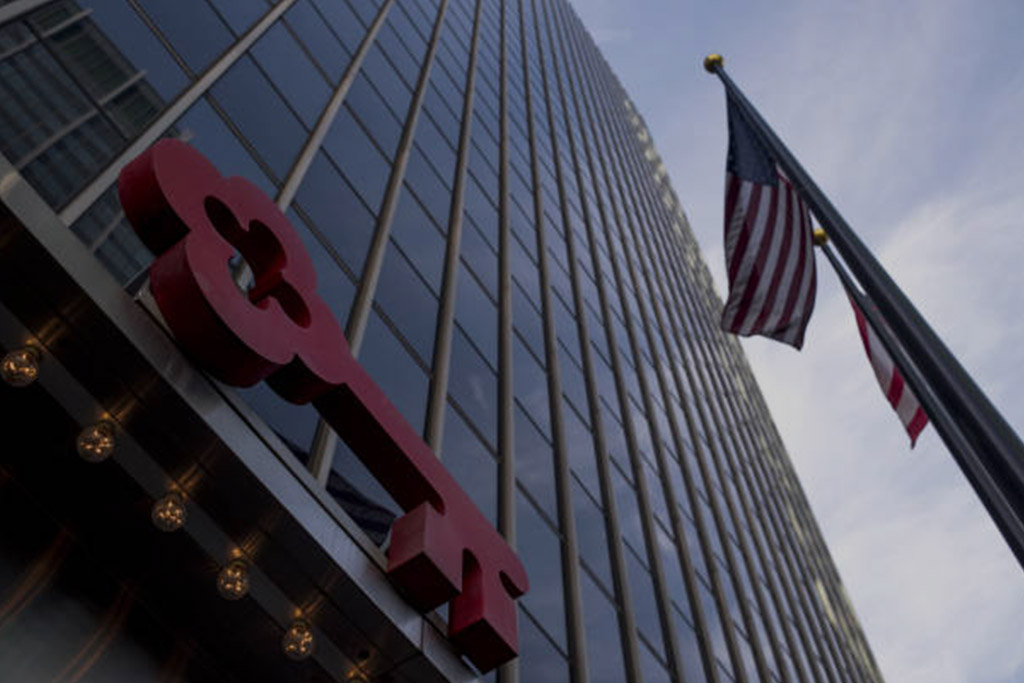 PPM Optimization at KeyCorp Bank
ResultsPositive analyzed, validated, and optimized Keycorp's PPM environments to adapt their calendaring system in accordance with financial processes. Within 8 weeks, ResultsPositive's team of PPM experts was able to successfully convert KeyBank's internal environments to a 4-4-5 calendar system. Custom validation and reconciliation test scripts confirmed the success of the project.

&nbsp
PPM Integrations at Cox Communications
As a direct result of ResultsPositive's Micro Focus PPM integration and custom optimizations Cox Communications was able to implement new IT business processes that synchronized data sharing through robust and effortless automation. Subsequent improvements in collaboration and communication on shared project activity helped save time and energy for departmental staff.

&nbsp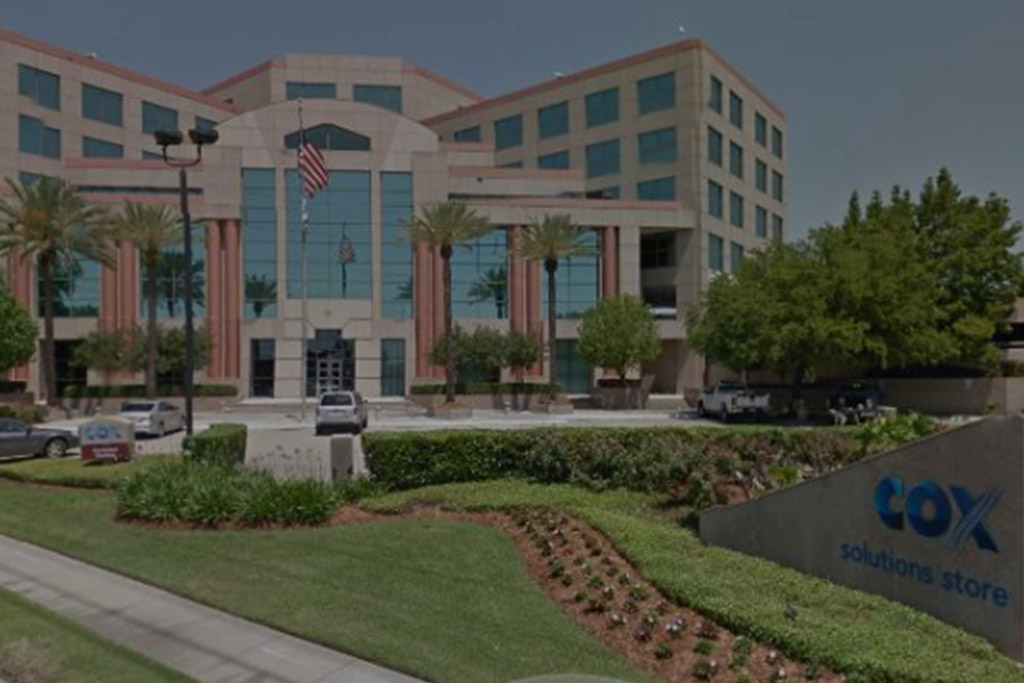 Start Solving Project Management Services