ServiceNow FSM Solution
ServiceNow Finance Service Management
Consolidate financial knowledge and policy with a cloud-based application that lets you manage operation and maintenance of finance-related work. Allow users to review issues before submitting new requests and give managers the visibility they need to prioritize their projects and services.


Rapid Service Realized
Achieve rapid time to value with an easily deployed cloud-based service management application configured to meet the finance departments specific needs over the life of the product.
ServiceNow FSM can help provide:

Fast Vendor Approvals

– Reduce time for new vendor approvals by as much as 20% as users consolidate requests and communication to a single platform.
Propel Purchase Orders– Drastically reduce valuable man-hours spent on purchase orders by up to 60% as manual oversight is streamlined.
Manual Touches Reduced– Promote financial efficiency in your organization with a 3X reduction in manual touches from the AP department to confirm requests and services.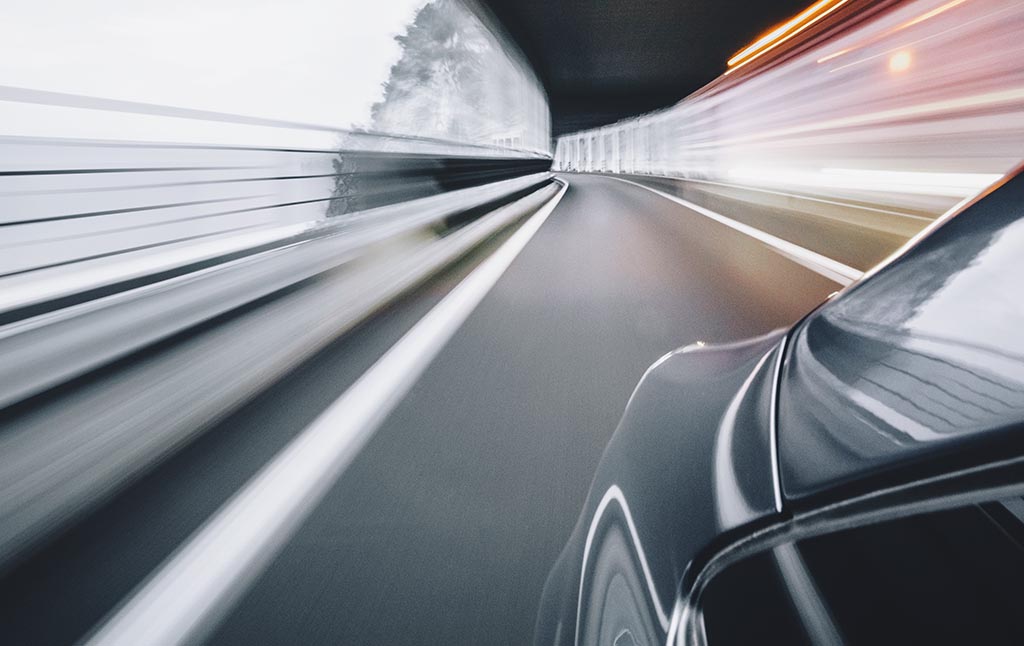 Valuable Financial Visibility
Improve visibility with comprehensive dashboards showing demand, task assignments, resource availability, and financial request status.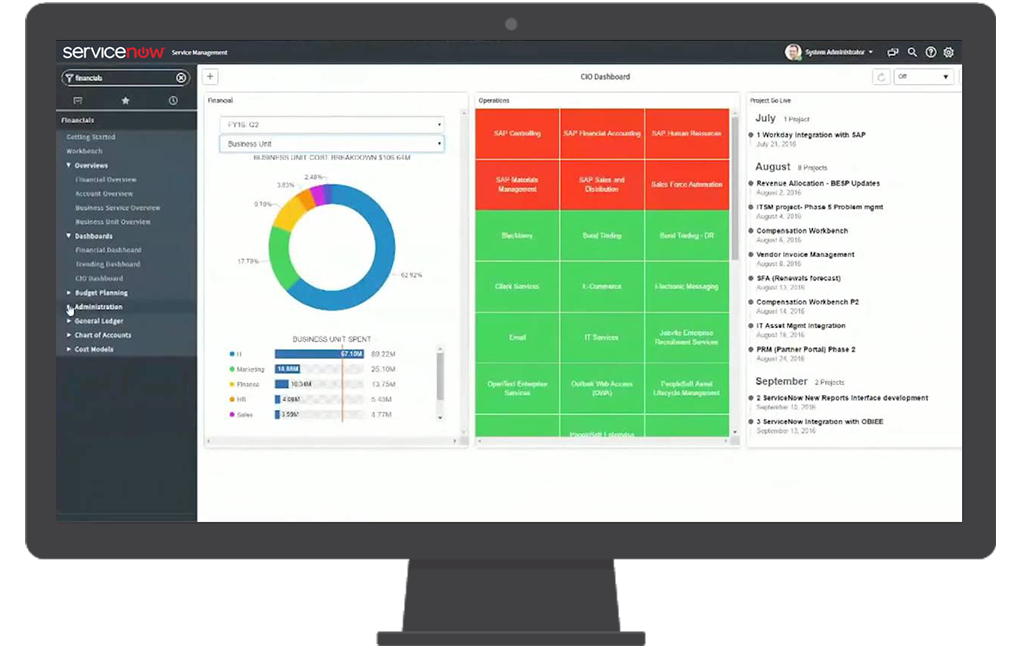 ServiceNow FSM streamlines financial insights with:

Managerial Dashboards

– Grant access to graphically-driven dashboards according to user permissions and give decision makers in your organization the end-to-end visibility that they'll need to assess and implement financial initiatives.
Adaptable Tracking– Employ either request or task-driven processing to track and manage assignments throughout the fulfillment life cycle.

Unprecedented Time to Value
Enjoy out-of-the-box solutions for Finance Service management in less than 30 days with ResultsPositive RapidStart implementation and organizational change management services.
Deliver value at a record pace with:

Rapid User Adoption

– Hit the ground running with consistent and intuitive self-service portals and community-driven knowledge bases that make service faster and easier.
Workflow Automation– Manage and automate routing processes for enhanced efficiency that dramatically improves response and completion times.
Quick Deployment– Scale instantly to the needs of your organization with a cloud-based rollout that can be progressively configured to your fine-tuned specifications.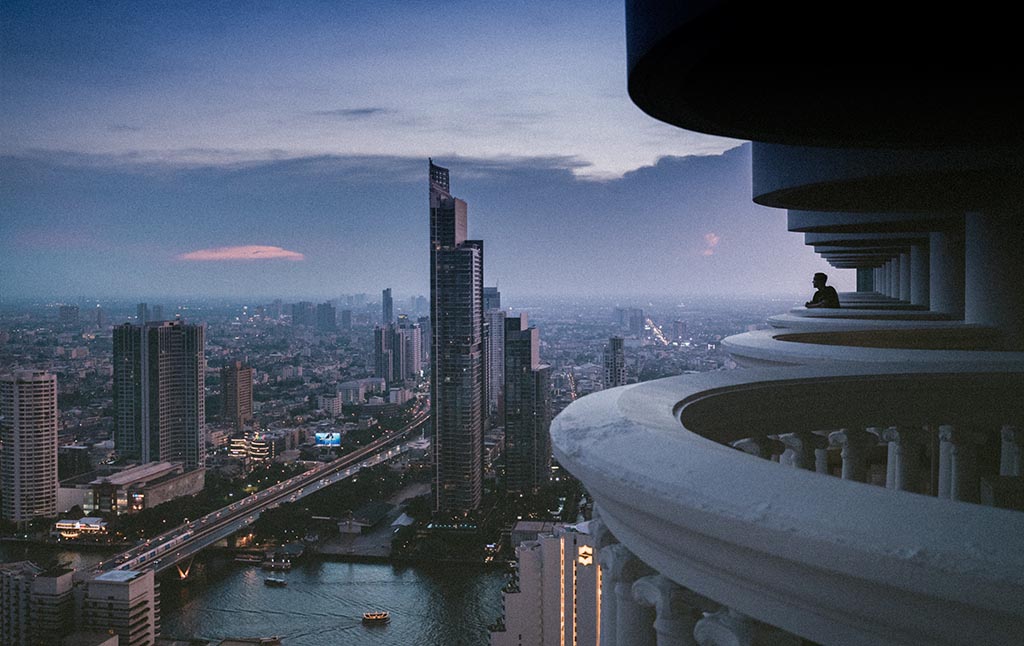 Learn more about ServiceNow FSM