Powerful. Practical. Performance.
Enterprise Servers and Hardware
ResultsPositive server solutions empower innovation at any scale. Differentiate your business with modern technology and the hardware to match using the latest system architecture and component customizations available on the market today.


High Performance Computing Solutions
Experience high-speed, resilient, mission-critical servers that exceed the demands of today's always-on world. Manage high-volume, high-value workloads with the flexible reliability and availability of our servers for an edge in revenue and reputation.
Leverage ResultsPositive in your data center for:

Agility

– Enable agile application development and IT operations with software defined infrastructure and workload optimization solutions.

Security

– Find a better way to protect your business and data, powered by the world's most secure industry standard servers.

Economic Control

– Plan for your capacity requirements and eliminate over-provisioning to pay only for what you use.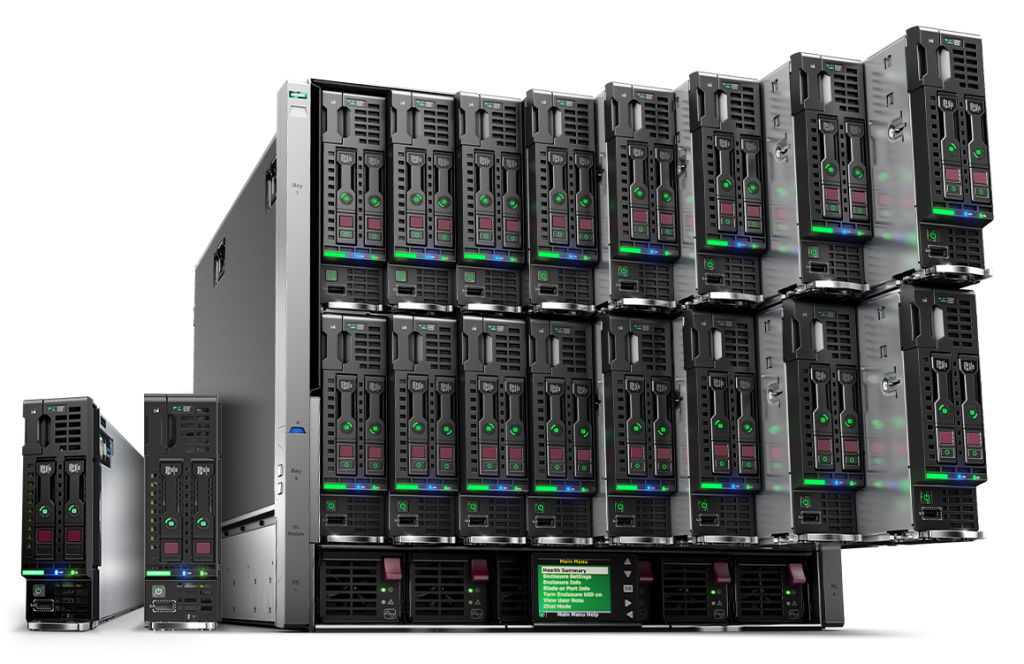 High Volume, High Value
Manage demanding workloads with the flexibility of an x86 platform and premium reliability and availability standards. Get an edge in revenue and reputation with real-time analytics, online transaction processing, batch processing, and database apps.
Proliant ML350 Tower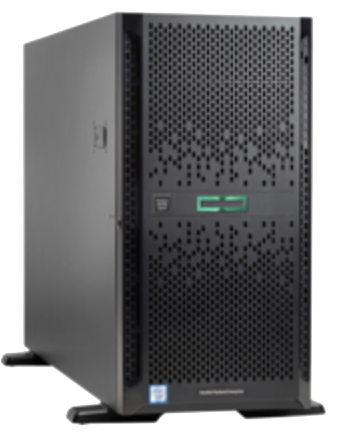 Modernize your digital core with enterprise server solutions from ResultsPositive. Enable new business by evolving static IT environments into a dynamic digital center converging transactions, data, applications, processes, and analytics. Leverage an unmatched portfolio of platforms and operating environments that scale to meet the demands of your industry and initiatives.
HPE Integrity System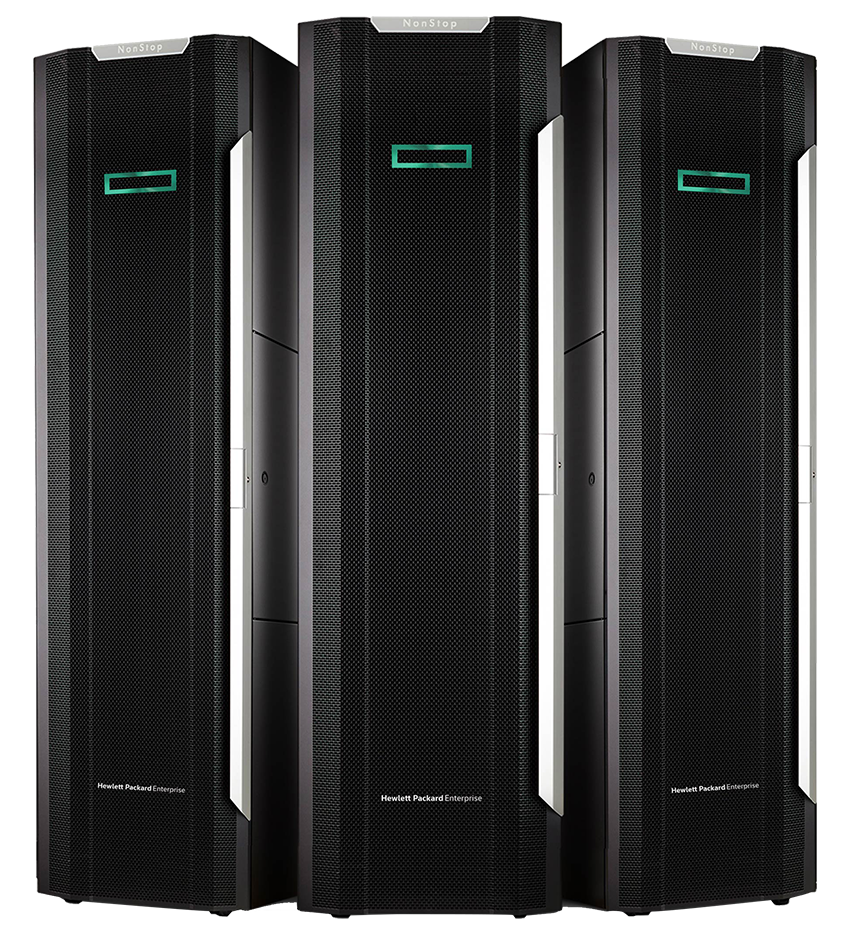 Optimize for Your Needs
Resource agility and powerful controls no matter your data infrastructure.
Accelerate Workloads
Modernize your data center with rack-optimized servers that deliver performance, resiliency, and scalability.
Secure and versatile rack-optimized servers
Balancing performance, expansion, and manageability
Purpose-built for high performance computing
Economic and efficient with a small footprint
Download the HPE rack and tower server guide:
Power, Choice, and Ease-of-Use
Lower costs, boost productivity, and keep your business running smoothly with servers that provide the options you need.
Compact, quiet, and stylish options for small to mid-size businesses
Efficient, scalable, and affordable customization options
Dynamic performance from office applications to database workloads
Entry-level units with expandability help your business grow
Download the HPE tower and rack server guide:
An Agile, Secure Foundation
One infrastructure and one management platform to speed the delivery of services.
Optimize infrastructure at your own pace
Transform legacy components and scale business performance
Transition to cloud workloads in converged data
Deliver superior experience for virtual desktop users
Download the Blade System Infographic
Learn More About Enterprise Servers.