HPE Agile Manager
Start your free trial today!


Plan, Iterate, Evaluate, Repeat.
Realize the dream of continuous delivery with Agile Manager from HPE.

This SaaS-based solution allows you to plan, execute, and track agile development projects.

Enjoy summaries, storyboards, and custom metric dashboards that make all the difference.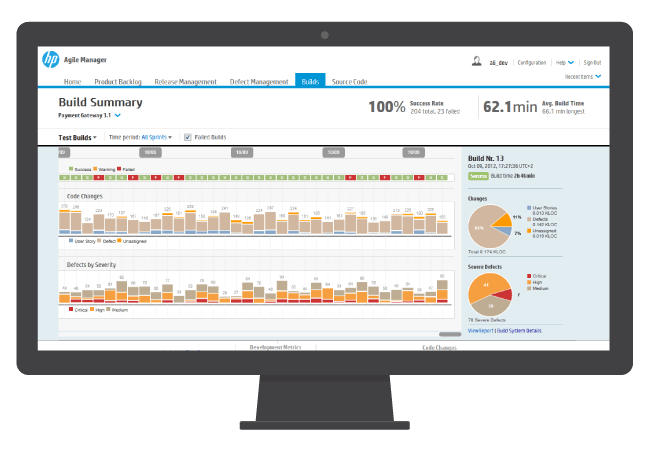 Build Summary
Understanding the entire project landscape and work flow has never been easier. As a product owner, you can see the "forest through the trees" with simple task and planning boards to spot potential issues and delivery bottlenecks.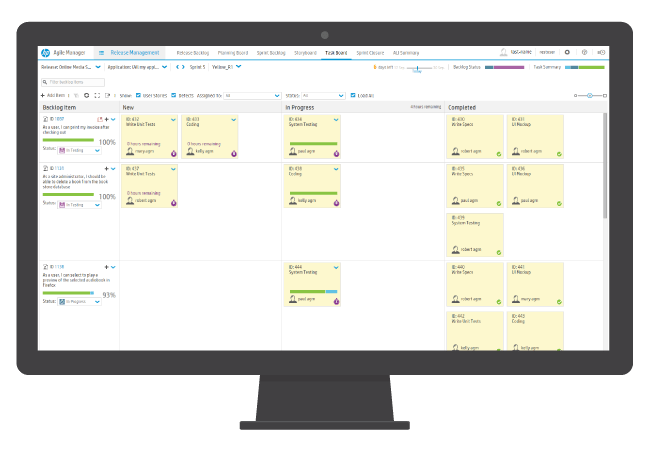 Storyboard Planning
Increase project transparency with drag-and-drop feature boards, story boards, and task boards built right into Agile Manager. Enable easy release and sprint planning, task allocation, and capacity management across decentralized teams and individuals.

Metric Dashboards
Continuous delivery and automation is all about real-time feedback. The highly customizable dashboards, metrics, and KPIs provide your scrum master and product owner with the feedback and intelligence necessary to pivot when it matters most.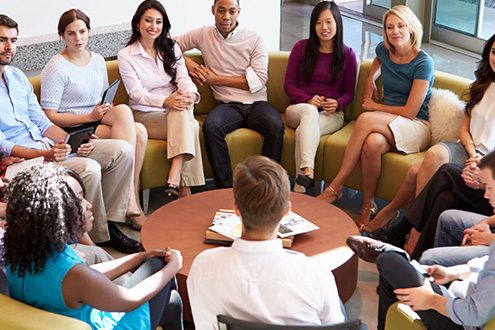 HPE Agile Manager Training Services
Have HPE Agile Manager but need help with training to increase adoption? ResultsPositive offers a number of courses including product and administration training. With an experienced team of consultants, we can also work with you and your team in developing a training program that fits your organization's needs.

Courses are available onsite and are typically can be accomplished in one day. Topics covered range from:
HPE Agile Manager introduction & overview
Release and defect management
User management
Workspace configuration
HPE ALM to HPE AGM integration overview
Procedural and technical documentation
Deliver agile projects faster with HP Agile Manager