Accelerate Your Software Testing
Test Management Solutions
Blaze new paths to software delivery with accelerated testing

solutions from ResultsPositive. Learn more about scaling your

testing team and leveraging our testing-as-a-service.


Test Managers for Hire
Meet your testing demands with scalable test management professionals. Leverage experienced personnel to

evaluate your needs, assess the application under test, and take your software through the required testing cycles.
Implementing a new SAP solution? In-house development rapidly approaching their deadlines? Find top talent to manage and run your integration testing cycles and user acceptance testing so you can focus on core requirements and consistent delivery timelines.
Professional Delivery

– Accelerate delivery while improving software quality with an emphasis on continuous integration and continuous delivery methodology.

Top Talent Available

– With minimal investment, you can scale with changing business needs to run integration testing cycles and user acceptance testing.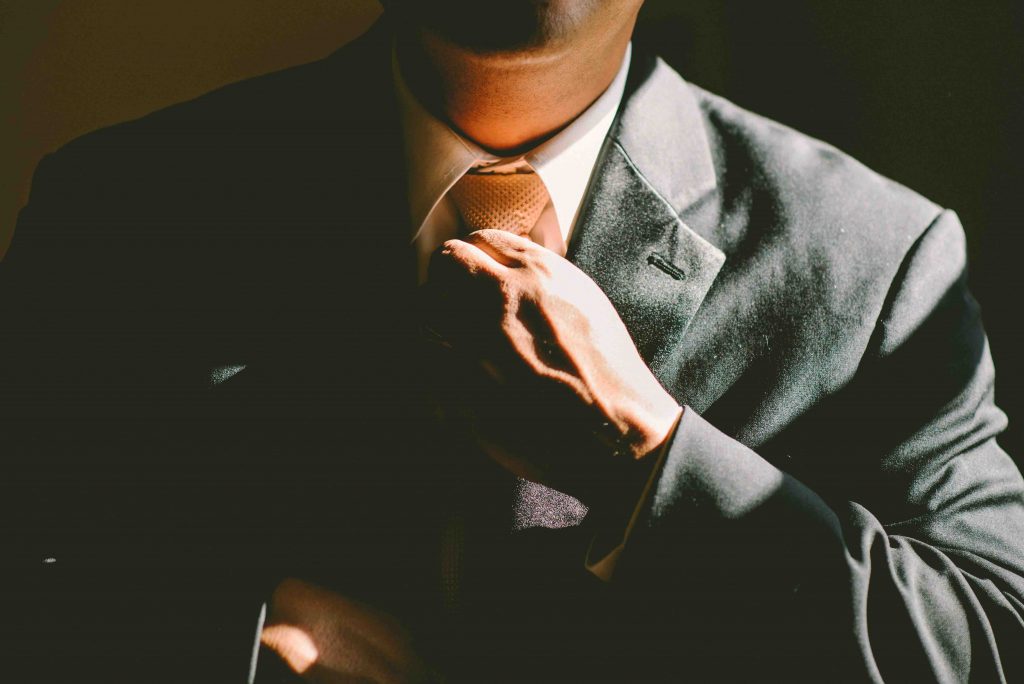 Testing-as-a-Service
Whether through regression testing, performance testing, security testing or continuous monitoring,

we can provide the at-will software and services you need to scale and meet your testing initiatives.

Enjoy special pricing on short term software licensing that adapts to your organization's timeline.
Our full service mobile, security, and web app testing platform is perfect for companies seeking an effective way to offload their QA demand or quickly enable their teams with world-class testing software. Instantly incorporate an agile DevOps solution into your organizational framework with ResultsPositive testing professionals enabled on the latest testing technology available.
Leading by Example
ResultsPositive has built a legacy of quality assurance that incorporates the latest industry standards and practices.

Across diverse clients and configurations we've parsed complex testing environments to deliver streamlined and

automated testing initiatives. Contact us today about our client affidavits from our body of testing experience.

In the midst of a transformational ERP implementation project, read about how ResultsPositive was about to use Enterprise Application Delivery Management tools to reduce total cost of ownership and streamline automated testing for a major telecom client:
Learn more about Test Management.