Fortify with Application Security
Secure and support your global infrastructure with

HPE Security Fortify on Demand. Easily test and review results

to focus your efforts to improve application security.
Initiate
Customer uploads software to the cloud or provides the URL of the application.
Test
HP Fortify on Demand conducts a thorough security test (dynamic or static) of the application.
Review
Customer reviews and analyzes the results of the application test in the form of a detailed report or dashboard.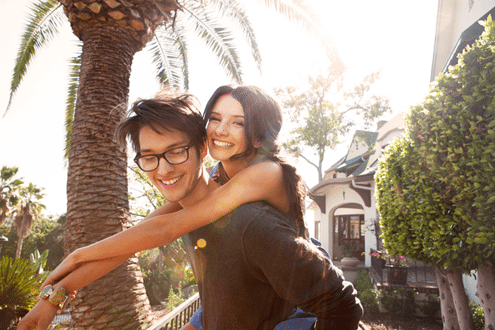 HP Fortify on Demand
Accelerating speed-to-compliance with dynamic scanning
VerticalRent, is a cloud-based tenant screening and property management solution that was looking for a way to achieve and adhere to stringent Credit Bureau and PCI-DSS standards.

With HPE Fortify on Demand and ResultsPositive services, VerticalRent was able to monitor, scan, and pass their quarterly compliance requirements.
Test your apps with HPE Fortify on Demand