Empower Your Testers to Explore
For speed and agility, exploratory testing is happening earlier and

more often. Accelerate your path to production with Sprinter's

unmatched defect tracking and bug reproduction features.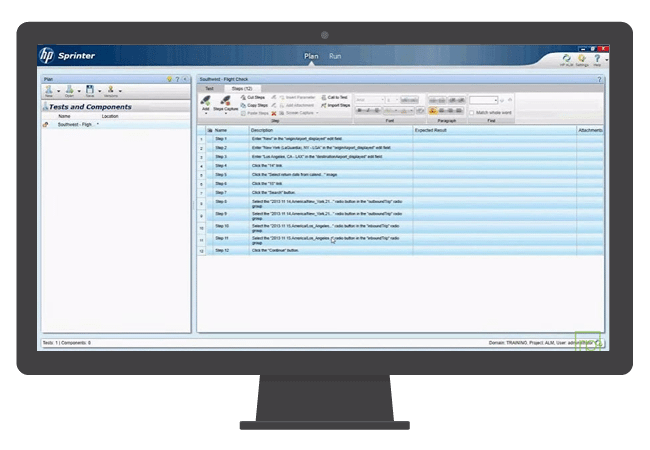 Auto-Generate Documentation
Auto-generate smart documentation to improve communication with your dev teams. Provide crystal clear write-ups for accurate bug reproduction and slash your testing time.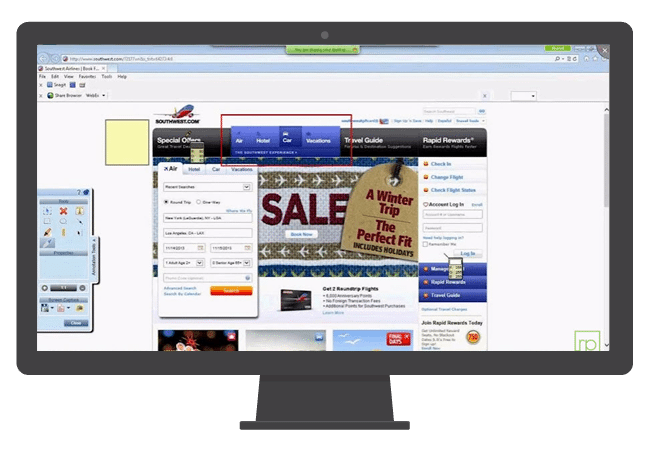 Manual Testing Made Easy
HP Sprinter speeds up the authoring and execution of manual software testing. Eliminate repetitive tasks like data injections, multi-platform tests, and step-tracking to truly focus on the application.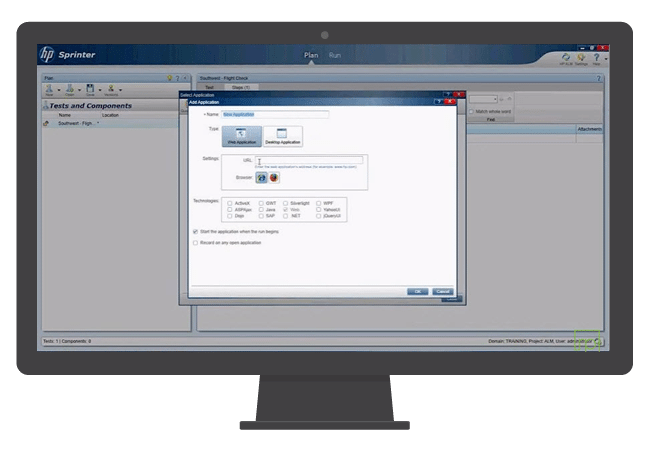 Full HPE Suite of Integrations
HPE Sprinter supports integrations with Agile Manager, Application Lifecycle Management, Quality Center, Unified Functional Testing, and Mobile Center.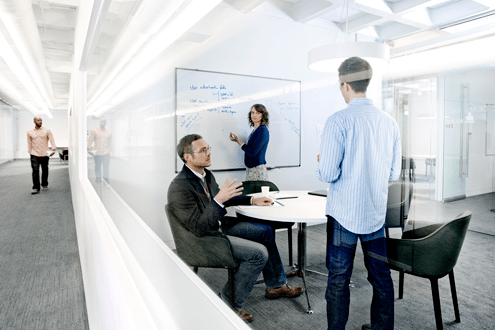 HP Sprinter is the Smart Alternative
What if you could improve defect communication by 70% and overall software testing productivity by almost 80% by using a free tool offered to existing HP Quality Center and ALM customers?

Not only is this possible, but it's a proven reality that many IT implementation teams are realizing today with the use of HP Sprinter for manual testing. Discover how ResultsPositive, award winning HP Partner of the Year, can help you extract value out of these free add-on tools for HP Quality Center and ALM.
Get started with HP Sprinter.