Mobile Center
Start your free trial today!


Mobile Freedom and Flexibility
Micro Focus Mobile Center 2.0 helps foster freedom and flexibility in mobile development with new

open source tools, predictive analytics, and robust cloud testing support.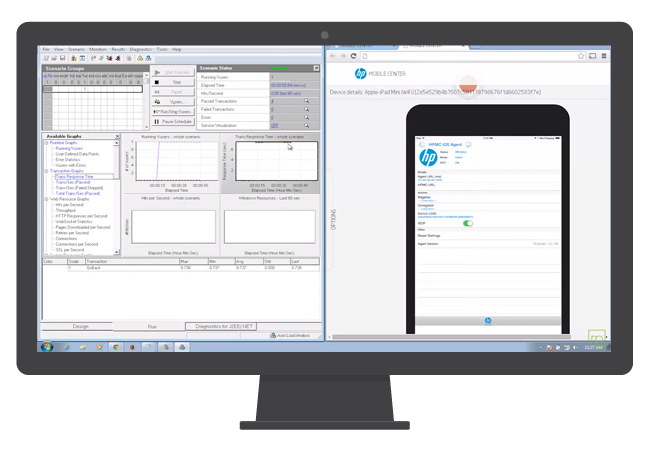 Virtual Testing
Simulate real-user experiences through a combination of virtual and real devices. In-app analytics identify issues long before deployment. Enjoy performance optimization and on-demand replay tests through real devices in the AWS Cloud.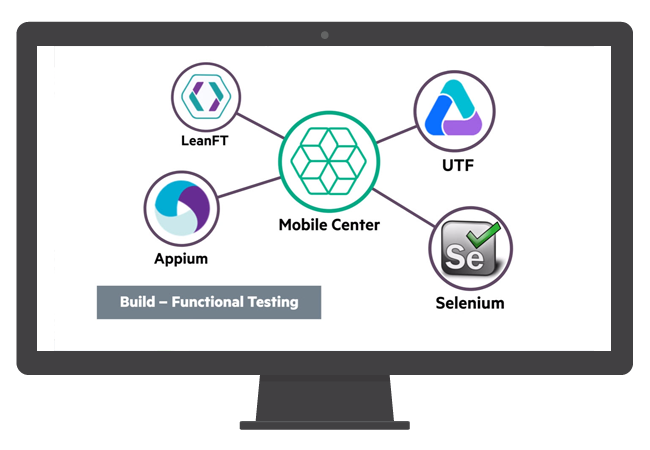 Open Source Solutions
Test packaged or original versions of applications with new open-source integrations like Appium and Selenium. Foster end-to-end security for mobile devices with an updated Jenkins plugin that overrides Mobile Center connections on UFT.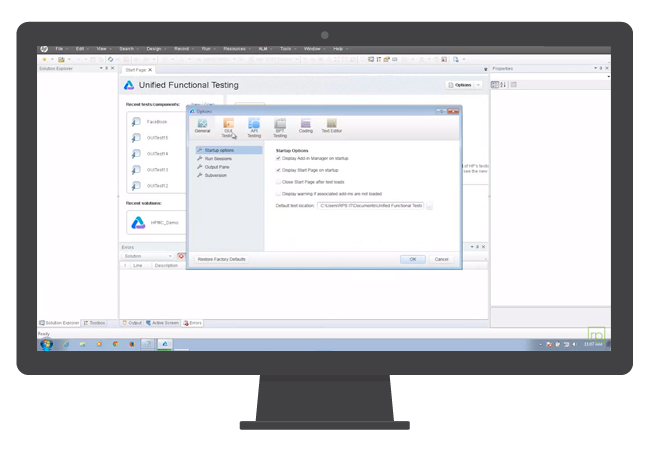 Free Frameworks
Choose from a variety of frameworks and processes to build apps fast. Enjoy increased mobile performance and optimization for Google Chrome, Safari, Android, and iOS devices. See detailed network functionality and application performance information.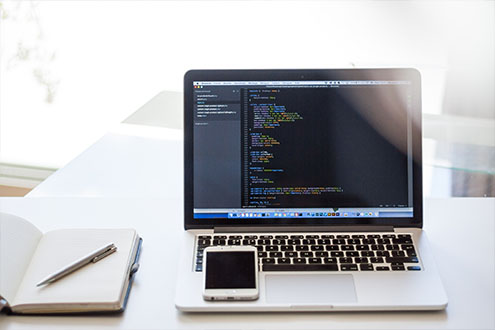 Micro Focus Mobile Center – You're in Control
"Mobile Center 2.0 leverages Micro Focus' unique strengths in machine learning and security to provide developers with deep intelligence that guides them in building high-quality and secure applications. By integrating with open source tools we allow developers to leverage these powerful capabilities while operating in the application frameworks and processes of their choice."

– Raffi Margaliot, SVP & GM of Application Delivery Management
Deep Intelligence– See detailed information on customer navigation flows, performance, crashes, and even which devices they use.
Fundex Scoring– Use a single, meaningful score for an entire app's performance based on stability, errors, resource usage and experience.
Open Source Tools– Mobile Center allows you to select devices for test with Appium or Selenium by device capabilities.
Mobile goes open source with Mobile Center.