HPE ALM SaaS
Start your free trial today!


HP Application Lifecycle Management
Accelerate development projects from requirements to deployment. HP ALM is the premier interface for actionable decision-making. A single dashboard tracks requirements, test execution, and defects. Spotting bottlenecks and making on-the-fly decisions has never been easier.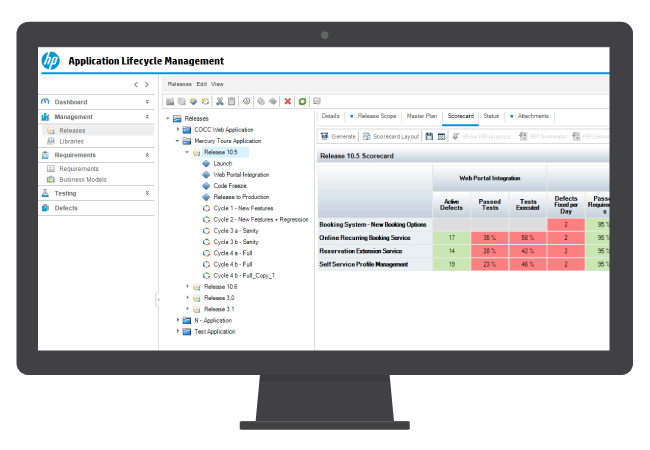 Asset Sharing
Improve efficiency, consistency, and traceability by sharing and reusing requirements and asset libraries. Save and distribute code across multiple projects.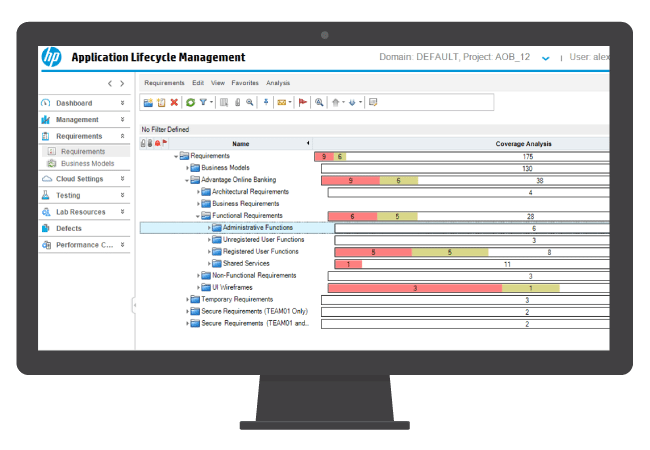 Requirements Management
Define, manage, and track requirements throughout development. Focus your development with accountability to key deliverables.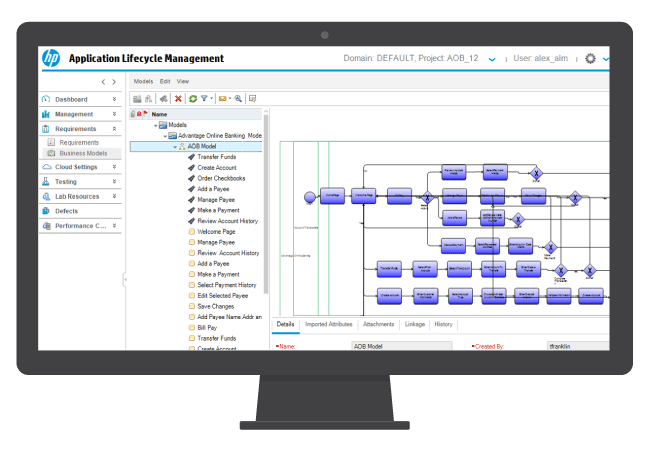 Cross-Project Reporting
Project analytics and preconfigured business views let you monitor development. Integrates with HP ALI for real-time insights into resource allocations.


HP Application Lifecycle Management Services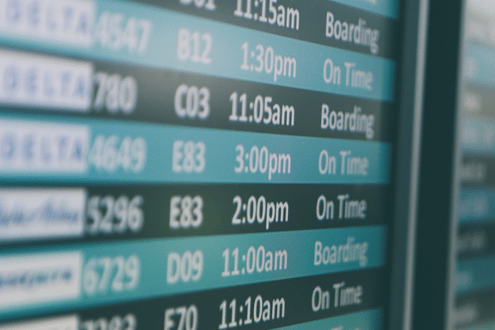 HP ALM SaaS –

Accelerating Delivery & Traceability
Aireon is transforming the skyways and extending air traffic monitoring across the planet with the world's first ever space-based ADS-B (automatic dependent surveillance-broadcast) system. In today's digital age, the demand for quality and reliability in mission-critical software has never been greater.

With HP's Application Lifecycle Management (ALM) on SaaS, Aireon has been able to accelerate the delivery and security of their pioneering ADS-B software and realize advanced traceability & test coverage analysis reporting, enable predictable regression testing coverage, and enhance change request.
Discover HP Application Lifecycle Management