PORTFOLIO MANAGEMENT
Project Management.
Project Management
ResultsPositive provides a project management solution which can give your organization visibility into strategic and operational demand, resource productivity and utilization, as well as associated financial information across your entire portfolio.  Its "top-down" capabilities can provide critical information to upper management to help make the right investment decisions at the right time. At the same time, it enables program and project managers to use the data from projects and other work to effectively manage their areas and understand what issues and risks need to be addressed to bring in more projects on time and on budget.  In addition, many of today's top organizations are improving project performance through team collaboration, centralized status visibility, and increased accessibility to project artifacts. ResultsPositive's leading project collaboration solution, Project Workspaces, enables PPM customers to increase project management success with clear dashboards on program and project status using these strategies.
SOFTWARE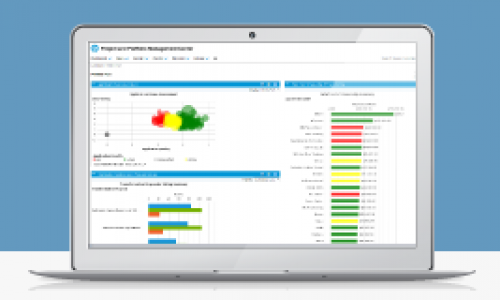 HP PPM (Portfolio and Project Management)
Ensuring your business has the right resources invested in the right projects
• Visibility and management of current and future demand, available resources and costs inform investment decisions
• Ability to view resource availability, productivity, and utilization
• Configurable workflow engine to tailor the system to the way your business works
• Flexibility to utilize PPM functionality based on your organizational readiness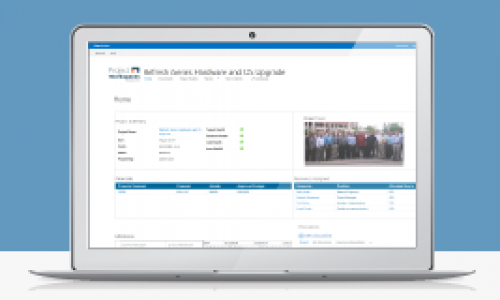 Results Positive PPM Innovations
Make PPM easier with innovations from Results Positive.
• Project Workspaces
• PPM Analytics Dashboard
• BBO Reporting Accelerator
• Secured access to relevant information for internal & external resources and stakeholders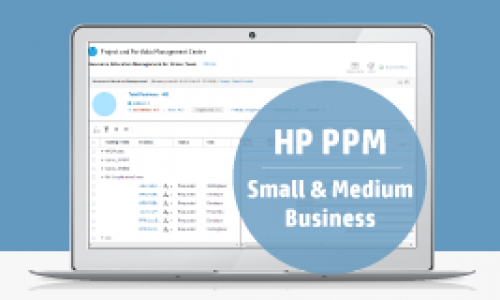 HP PPM ON DEMAND
Project and portfolio management for small-to-medium sized businesses
• Web-based access to leading work management capabilities
• Preconfigured dashboards and reports for rapid startup and enhanced project performance
• Scalable solution that grows seamlessly with your organization
• Available within 24 hours