Accelerating Quality of Delivery
Testing Center of Excellence
Gain a developmental advantage in the marketplace by utilizing an SAP

Testing Center of Excellence. Quickly leverage cloud-based assets, or

have us install the latest tools in your data center.


Virtual SAP Testing
ResultsPositive, home of SAP expertise, is dedicated to your success

with focused service offerings in test management, security testing, and performance testing.

We protect your SAP environment with expert-level software quality engineers.
Creating an SAP Testing Center of Excellence is both an art and science. In our roadmap to SAP regression testing, we detail the steps required to automate your critical business scenarios. Accelerate your quest to establish a performance testing center of excellence with these dynamic HPE performance products:
HPE Performance Center

– Plan and execute tests across multiple projects with the latest software testing tools and consistent processes to help create a performance testing center of excellence.

HPE StormRunner

– Execute simple, smart, and scalable cloud testing for web and mobile devices. Network virtualization with repeatable conditions and tests ensure reliable deliverability.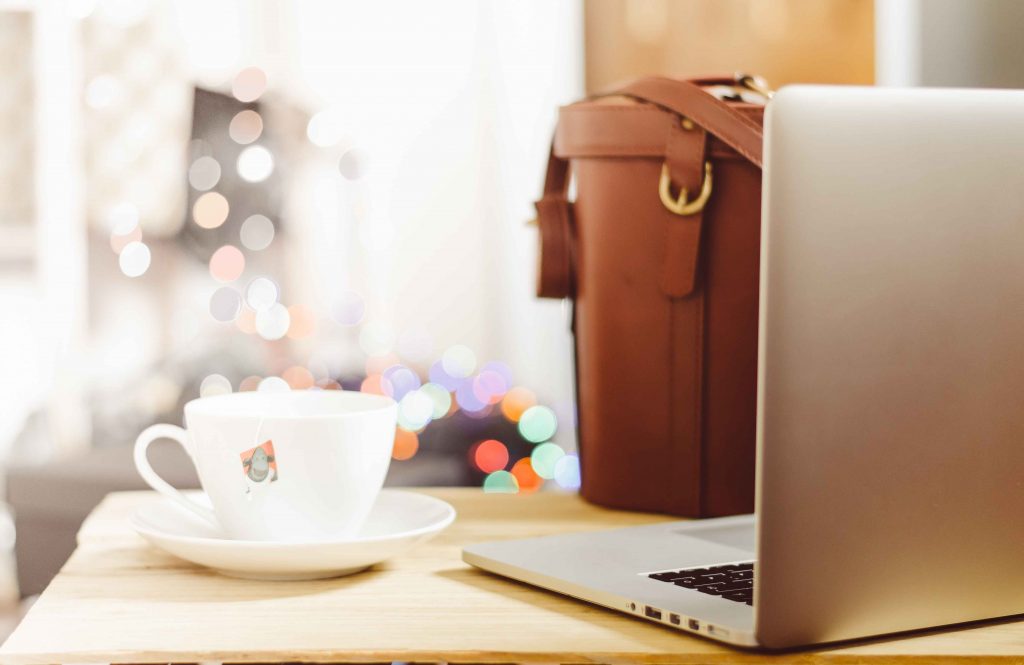 Performance Center Edition
We provide clients with a migration path from the standard edition of HPE LoadRunner

to Performance Center Edition, allowing you to share assets , increase productivity, and

standardize processes, automating and improving your overall QA output.
Mobile App Testing
Web App Testing
Security Testing
Free QA Training
HPE StormRunner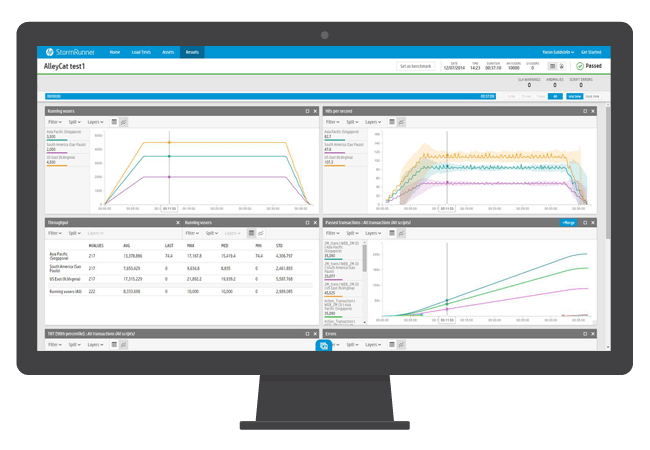 Quickly outsource some or all of the tactical work of load-testing to our global network of SAP Software Testing Engineers. As a full-service mobile, security, and web app testing platform, ResultsPositive is perfect for companies seeking an effective way to offload their QA demand and quickly enable their teams with world-class free QA training.
HPE Performance Center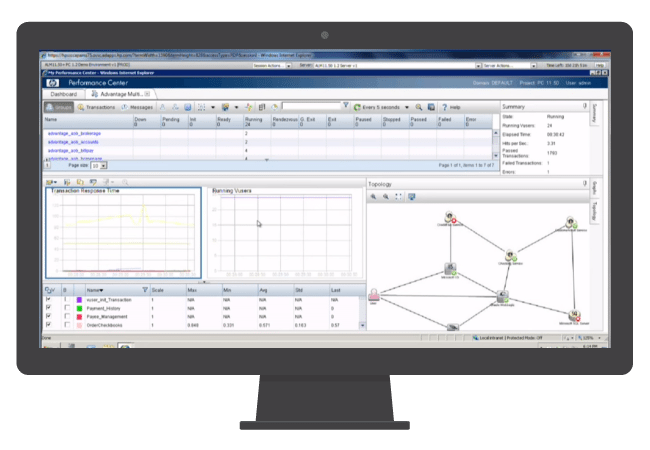 Featured Resources
Increasingly complex mission-critical applications must operate at peak performance and scale to

meet changing requirements. See what SAP recommends for consistent performance testing throughout

the lifecycle, and how ResultsPositive was able to apply those principles at Sealed Air corporation.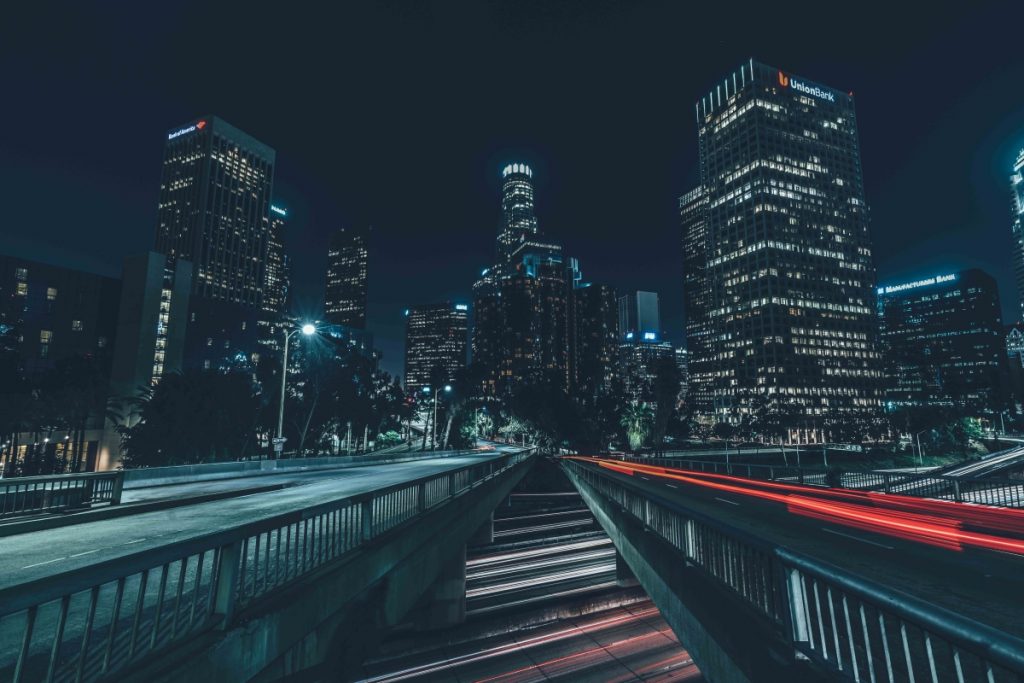 SAP Business Application Performance

Analyze, validate, and optimize business application performance in this informative overview of the recommended SAP application lifecycle. Learn to test system behavior under realistic stress conditions, so you can accurately predict performance and quickly identify root causes of shortfalls across the network and in individual processes. Free download available below:

&nbsp
Performance Testing at Sealed Air Corp.

Learn to gain a performance perspective with HPE LoadRunner in this case study of the performance testing installation, scripting, and execution ResultsPositive performed at Sealed Air Corporation. See how we facilitated a more capable and competitive database system all while enhancing security and reliability with precision test execution and custom recommendations from our team.

&nbsp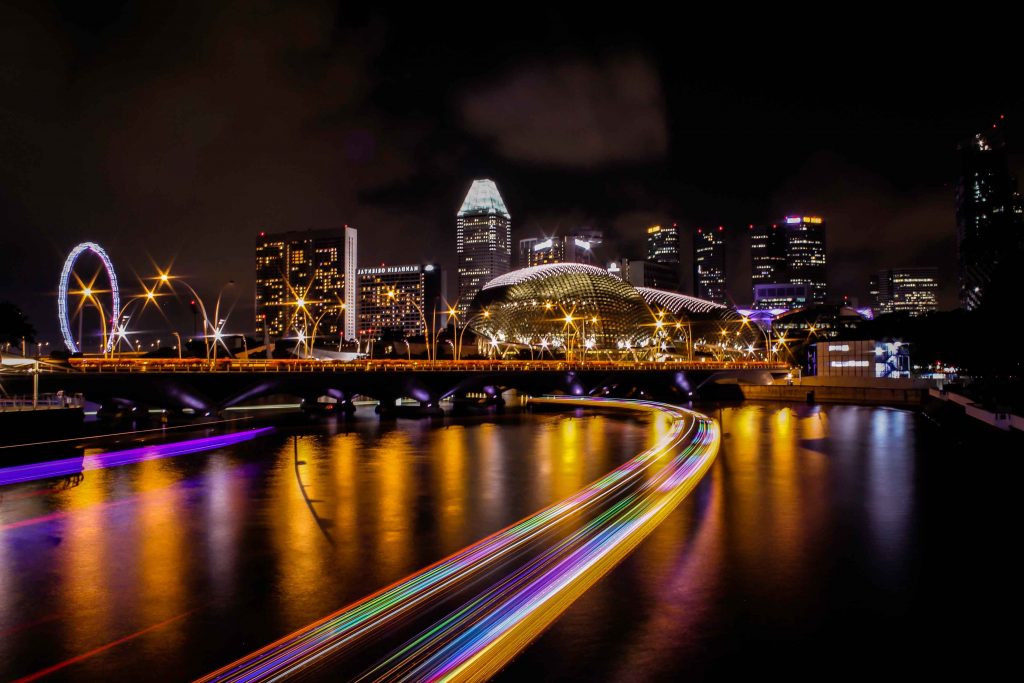 Start Your Testing Center of Excellence.