Service Desk Software that Solves
Simplify service management with a single point of contact for all core IT processes. SaaS delivery and social integration brings ITSM solutions to anyone, anywhere.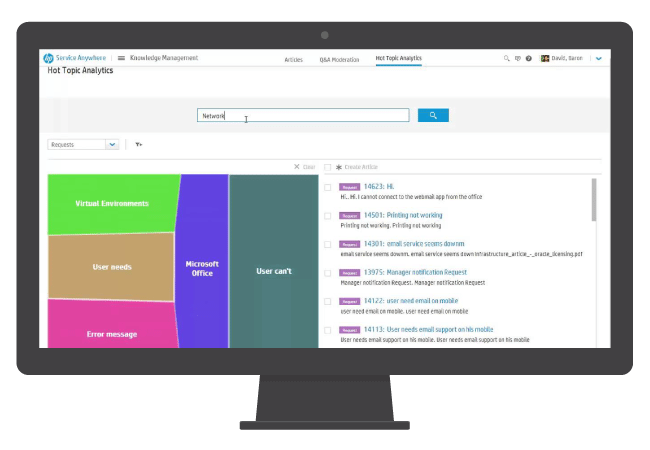 Simplified Service Management
Improve service quality and increase staff efficiency with Smart Ticket and Hot Topics. With these two features, you can enable simple, self-service request tickets and easily identify trending themes along with their related incidents.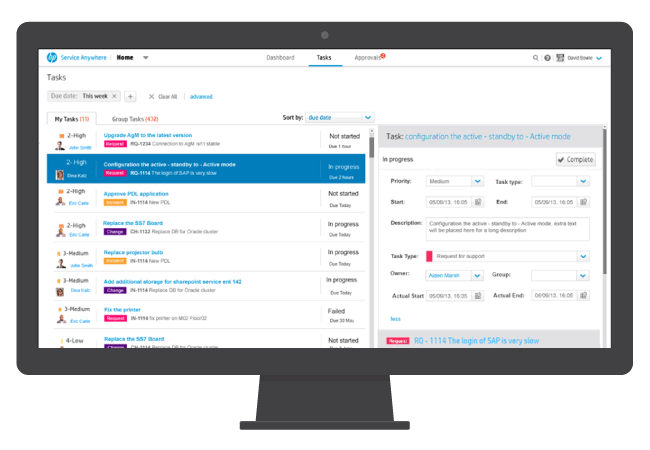 The Social Service Desk
Enable IT consumers to quickly help each other. Service Anywhere lets users engage with IT and their peers, making for more relevant and timely service desk software.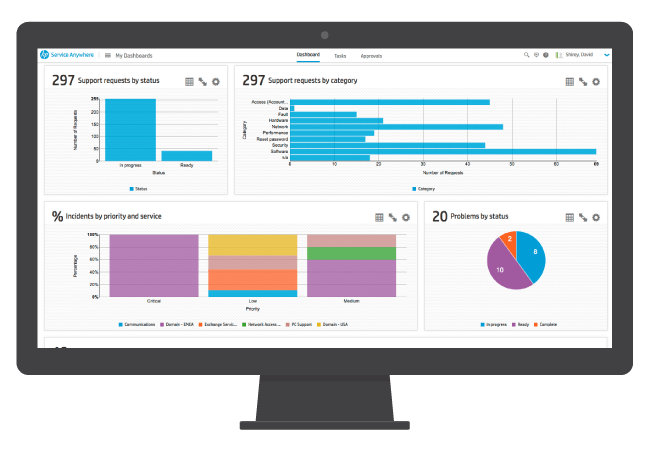 Actionable Big Data Analytics
Big data analytics can forecast ticket volume and identify knowledge gaps. Analyze survey results, monitor process success, and make smarter choices.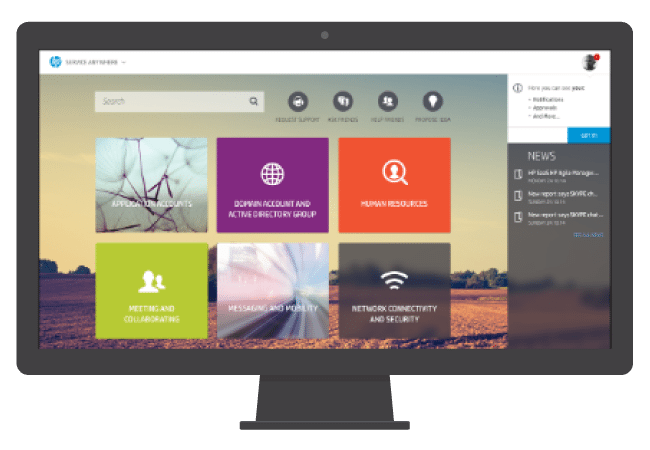 Find What You Need— Fast
Smart-matching guides users to the best service or support request. You can search, post questions, and ask for help from a community of peers and professionals.


HP Service Anywhere Services
Quick Start Implementation
Our 3 week program will setup, implement, and train your team on Service Anywhere. Download the data sheet below to learn how you can save 50% on start-up costs.
Support
Sometimes even support needs support. Our tiered services give you as much access as you need to our award-winning service desk software experts.
Integrations
Link HP Service Anywhere with your existing third party project management software through our integration services. Discover how we can help you create a closed loop incident process.
Managed Services
Product configuration and enhancements are easy with RP managed services. We'll help you manage reports, licensing, and infrastructure.
Training
Make the most of our service experts in custom training courses for your team. Adapt quickly to new service desk software and see a return on investment fast.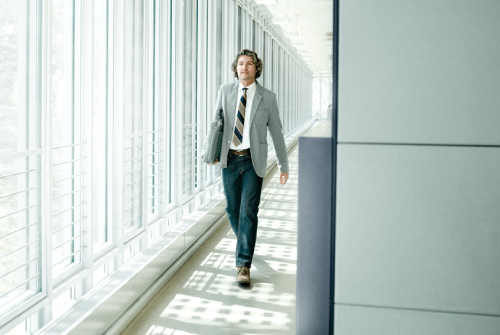 HP Service Anywhere Implementation Services
Accelerate adoption and reduce total implementation time and costs by up to 50% with ResultsPositive's unique Quick Start program. In just 3 weeks, we'll setup, implement, and conduct knowledge transfer sessions to expedite organizational adoption and usage.

Our program has 100% customer satisfaction and includes:
Solution Design– Review and confirm solution requirements. Design role-based dashboards and employee self-service experience.
Configuration and Customization– Personalize solution with custom colors and logos, tailoring interaction, incident, and problem forms.
Setup and Data Loading– Setup and activate service request and problem management capabilities. Load employee data and initial CI's, integrating with UD and CMDB sources.
See what Service Anywhere can do for you.