HP Cloud Service Automation
Rapidly accelerate cloud service provisioning and get a

single-pane-of-glass experience that reduces management complexity.

Decrease operational costs across traditional IT, private, and public cloud

with a vendor-neutral automation platform that embraces heterogeneity.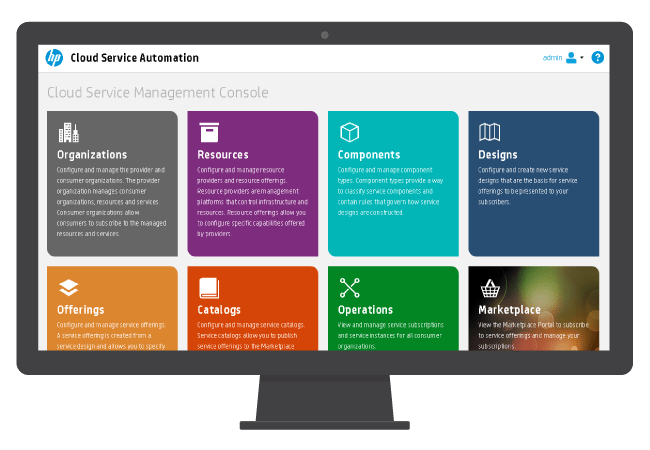 Full-Stack Cloud Shopping
Get a shopping-cart type experience when ordering multi-tiered services. Provides a complete view of the service approval and management process.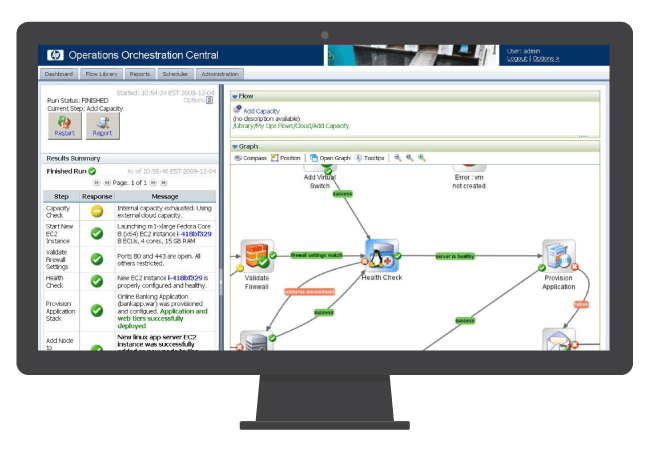 HP Operations Orchestration
Tap into an enterprise-scale, next-gen IT process automation network with over 5,000 prebuilt operations and flows. Your cloud will never be the same.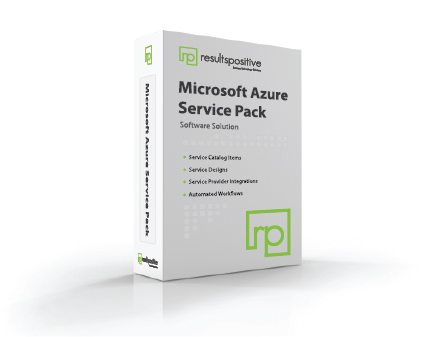 Microsoft Azure Service Pack
Enjoy preconfigured components to manage, control, and automate the provisioning of Microsoft Azure. Enable provisioning of servers, storage, and load balancers.


HP CSA & OO Center Services
Rapid Start Implementation
Reduce total implementation time and costs by up to 50%. Our unique quick start program will install, deploy, and verify HP CSA in just 3 weeks. Best practice training sessions included.
Training
Empower your team with tailored one-on-one workshops from experienced cloud service professionals. Learn the latest portals and platforms for secure and compliant cloud services.
Upgrades
Maximize your investment in HP cloud service automation with assessments and upgrades from ResultsPositive. We'll analyze your existing portfolio and recommend version and configuration options.
Support
Stop letting technical issues impede your cloud services. Our award-winning support staff provides comfort and confidence for your software investments.
Managed Services
Let us provision and support your cloud and IT infrastructure with RP managed services. Focus on business value and innovation with full confidence in our resilient cloud service providers.
HP Cloud Service Automation (CSA)
The industry's most comprehensive, unified cloud management platform.
Cloud Service Automation
Simplify cloud management with a customizable and intuitive self-service portal. Increase visibility with a single IT Service Control Point and eliminate vendor lock-in with a flexible, dynamic, heterogeneous platform.
Cloud System Enterprise
Tailor your cloud environment to meet your needs by leveraging multiple resource pools. Enable your organization to expedite service provisioning and deployment.
Cloud Service Analytics
Gain insight into actionable information around resources and services. Perform deeper analysis with advanced reporting and automatically gather metrics to build KPIs. HP Cloud Service Analytics is available with HP CSA and HP Executive Scorecard.


Get started with HP Cloud Service Automation.