Find Your Path to Storage Success
Storage Management and Hardware
ResultsPositive offers affordable and flexible storage solutions that scale to accommodate business growth. Our adaptable offerings can accelerate performance, consolidate space and offer resilient dependability in traditional, flash, and hybrid storage arrays.


Mission-Critical Workloads Demand Resilience
Protecting and retaining your data is essential to business success. ResultsPositive offers end-to-end availability, recovery, and retention solutions to maximize uptime and reduce risks of data loss, whether on-premise, virtual, hybrid, or public cloud.
Protect your data with ResultsPositive expertise in:

Availability

– Your applications and services need 24×365 avilability. ResultsPositive offers storage with 99.9999% uptime.

Protection

– Data loss threatens lost revenue, productivity, and reputation. We make sure you stay secure and meet any SLA.

Retention

– Enable fast retrieval from content repositories and active archives with reduced risk and the lowest costs.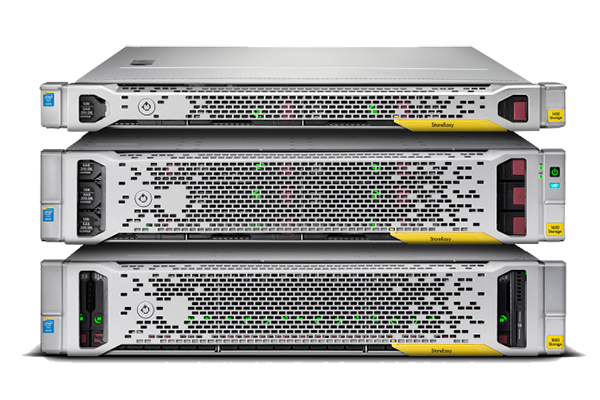 Release the Power of Predictive
Radically simplify operations and close the app-data gap in your performance with

the power of predictive analytics. Use a single architecture across a multicloud environment

to deploy workloads on flash arrays, converged infrastructure, and public cloud.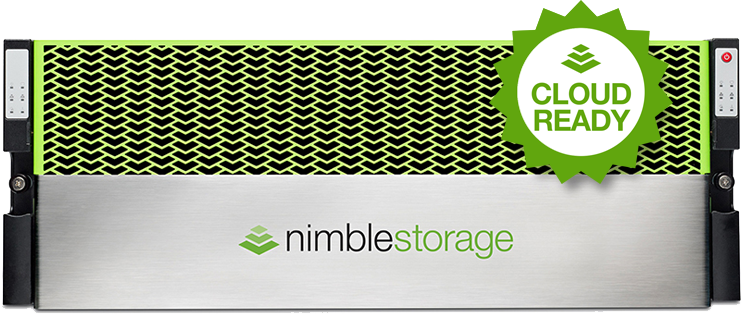 Autonomous predictive monitoring can see and prevent problems beyond just storage, accelerating your apps and delivering unmatched uptime.

Each Nimble Storage array comes with a satisfaction guarantee, all-inclusive software licensing, flat support pricing, no forklift upgrades, and options to receive a faster controller upgrade after three years.
Download the multicloud storage infographic to learn more:

&nbsp
Software Defined Solutions
Realize the simplification and cost savings of deploying storage as an application within industry standard servers. Create a composable data fabric with state of the art converged infrastructure systems for a 60% reduction in power and cooling costs.
Apollo kl20 Server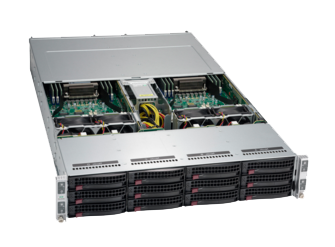 Software defined storage means embracing a single approach to availability, efficiency, scaling, and provisioning for every workload. With our support for vCenter, Hyper-V and Linux KVM environments, SAS lets you create a pool of shared storage on standard servers without needing dedicated arrays. Take the modular approach and let us help you transition with ease into your organization's storage management.
Proliant Blade System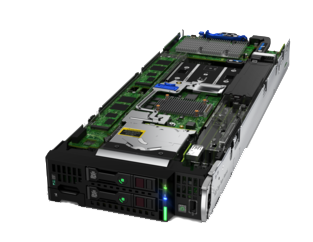 Finding the Right Flash
Customize your array specifications to meet internal and industry demands.
99.9999% Uptime
Modernize your storage management with space-saving high performance flash arrays for as low as $1.20 per GB.
Unparalleled performance and availability
Consistently resilient and data mobile
Flash optimized architecture uses entire system
Fast, simple, and efficient backup capability
Download the HPE flash array storage guide:
Smart and Efficient Cost Savings
Hybrid storage arrays with auto-tier capabilities help accelerate applications with minimal incremental investment, offering:
Minimum investment yields huge performance gains
Easily migrate data between on-premise and public cloud
Scalable infrastructure that adds flash performance when you're ready
Download the Flash Storage Business Report:
The Best of Both Worlds
A converged array can accommodate flash and disk media, offering a more efficient single point of integration for:
Performance and latency of an all-flash array
Affordability of a hybrid array
Agility of a unified array (with block workloads and object access)
Scale and resiliency of a high-end array
Download the Converged Infrastructure Playbook
Learn More About Storage Solutions.