A New Network of Possibilities
Network Solutions and Hardware
The ResultsPositive portfolio of network solutions offers intelligent infrastructure from the access layer to the data center. Eliminate silos and build an open ecosystem that delivers better services, with modern, agile, and scalable hardware.


Modern Network Management for the Enterprise
Monitor and manage the health of your network with comprehensive wired and wireless tools providing end-to-end business management of IT. Easily scale system architecture and accommodate new technology with detailed performance and device monitoring.
Improve your networks with ResultsPositive expertise in:

Enhancements

– Monitor, enhance, and troubleshoot networks seamlessly with intelligent management center solutions.

Visibility

– Gain granular visibility and management for access networks over mobile devices, users, and apps.

User Experience

– Proactively analyze the quality of end-user experience for critical network services and boost productivity.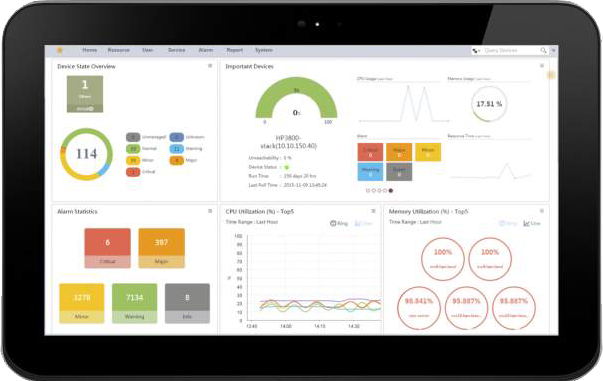 Premier Location Services
Engage employees and customers in new ways with location analytics, wayfinding, and proximity campaigns made possible by the latest in location services and solutions. Integrate beacons, sensors, and unique mobile tools to bring locations to life.
Aruba Beacon & Sensors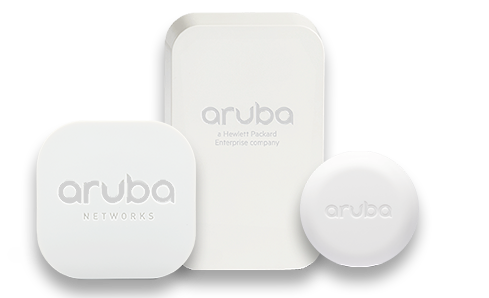 Experience real-time location context and leverage bluetooth low-energy (BLE) technology for proximity push notifications, wayfinding, and other location based network solutions. Remote or centrally manage Aruba beacons over best-in-class Wifi to see how scalable location services can transform user experience and differentiate your brand.
Network Switches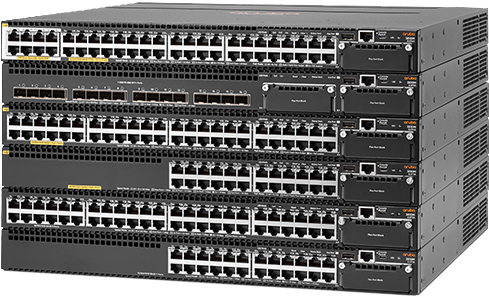 Adaptable Network Architecture
Agile, scalable network solutions for your dynamic business- from the edge to the core.
Serious Switches
Whether you're upgrading or just getting started, ResultsPositive has the switch solution for every network and organization.
Programmable, scalable, and secure
Smooth wireless and IoT aggregation functionality
Eliminate data center downtime and application outages
Get remote monitoring, session logging, port mirroring, and more!
Download the Office-Connect Switch Series guide:
Access Points and Controllers
Deliver fast, reliable Wifi performance, boost network efficiency, and support the mobile and IoT density demands on your network with:
Leverage 802.11ac wireless access for superb performance
Utilize network solutions optimization, IP services, and policy controls
Centrally cluster access points for management without extra hardware
See applications by user, prioritize them, and control access via policies
Download the Aruba Cloud Series Controller guide:
Route Smarter
Navigate more devices and simplify complex networks with intelligent management of open standards routing, utilizing:
Leverage fully modular and robust high performance routing
Wireless routing designed for simplicity and reliability
Comware enhanced security with IPS and high encryption
Fiber connectivity and word-class throughput rates
Download the FlexNetwork Router Series guide:
Learn More About Network Solutions.