Experts for the Enterprise
Whether you're looking for development specialists, managed services,
or the latest software, we have the ingenuity and expertise
to help you achieve your business goals.

Simplify Your Business
Capable and Comprehensive IT Consultants
Who said business needs to be difficult? We didn't, which is why we provide business services, enterprise solutions, and app development to enable your organization with simplified processes, increased productivity, and better results.


Solutions Engineered To Solve
Just a few of the solutions that customers have found to enable
better project, resource, and application management.
PMO VIEW DASHBOARD
Interactive analytics dashboard that integrates with CA Clarity, ServiceNow, HPE PPM, and Excel.
RESOURCE PLANNER
Real time resource supply and demand visibility plugin 

for HPE PPM with inline resource allocation editing.
HP Service Anywhere
Simplify service management with a single solution that promotes self service, social integration, and easy access with SaaS delivery.
HPE Project and Portfolio Management
Monitor portfolios and manage projects more efficiently with visibility into demand, financial, time, and resource management.
Start Your IT Transformation
Looking to align the business and technology sides of your company, but not sure where or how to start? Schedule an assessment today and we can help create a roadmap to better communication, streamlined deployment, and improved results.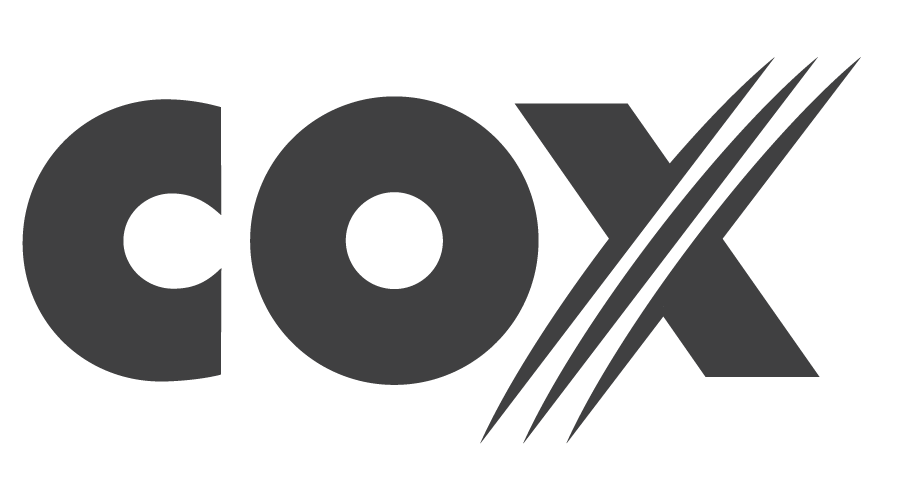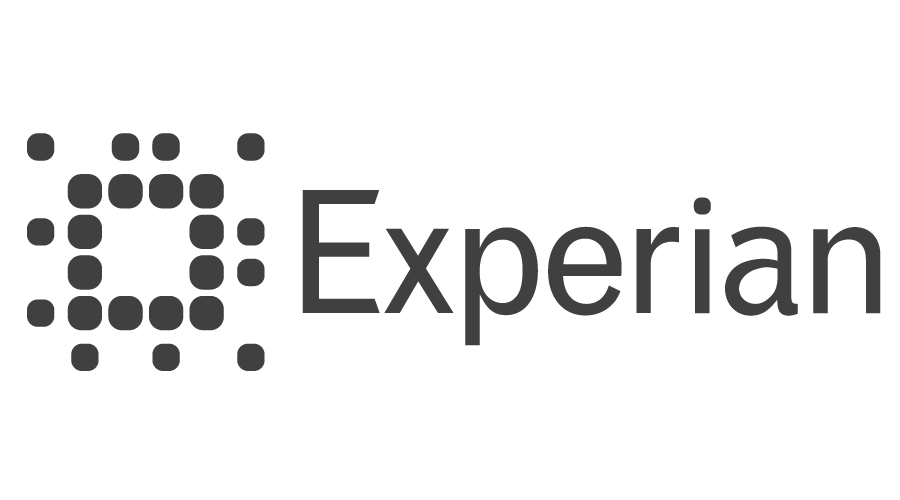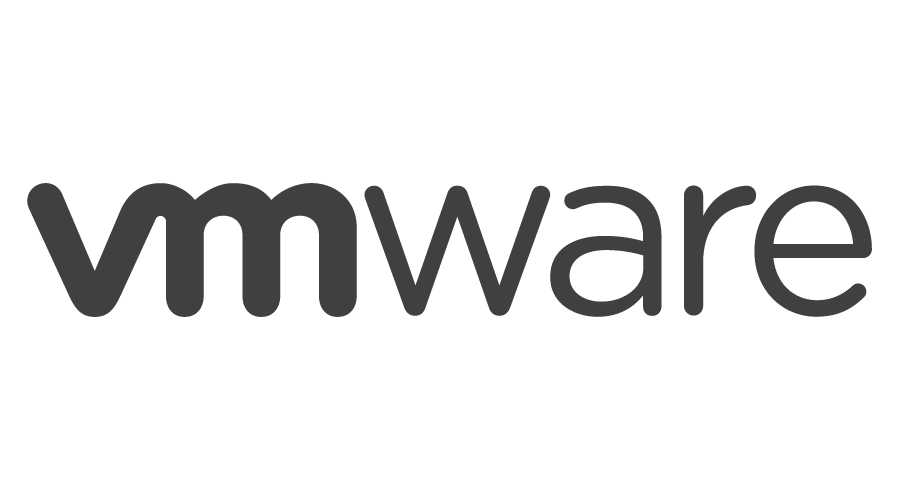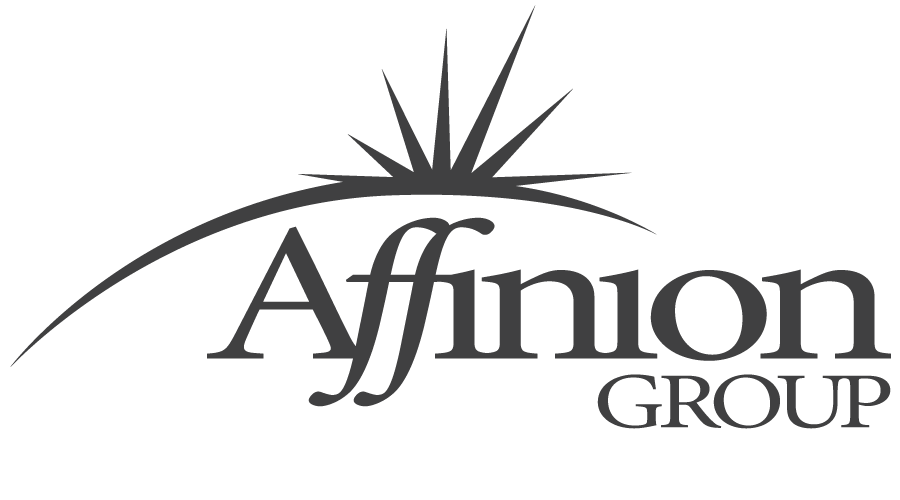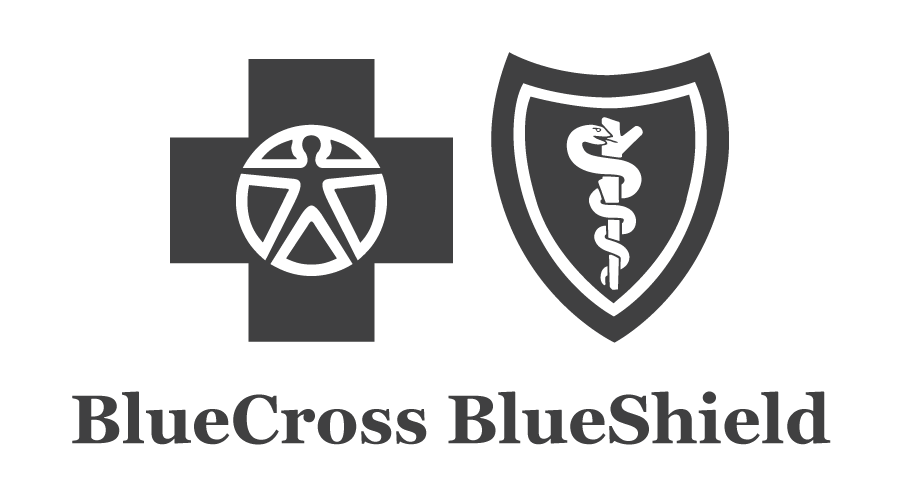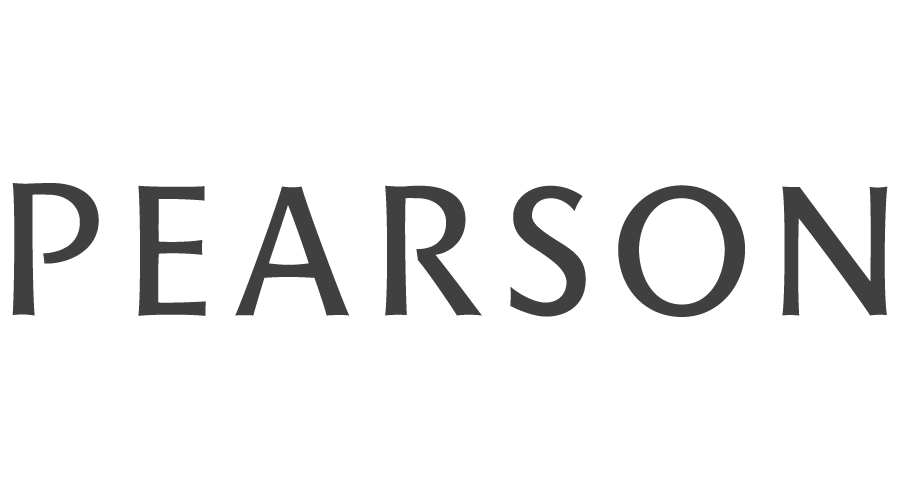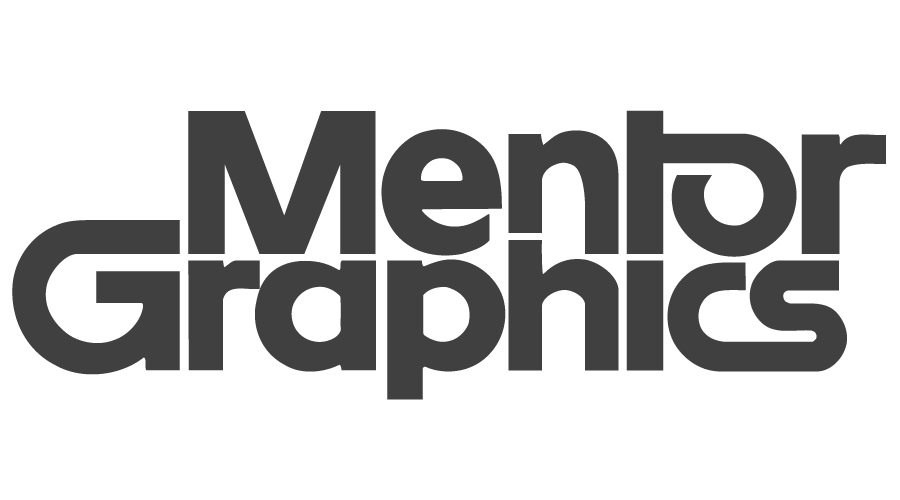 Chat with a ResultsPositive Specialist at (480) 336-3450.